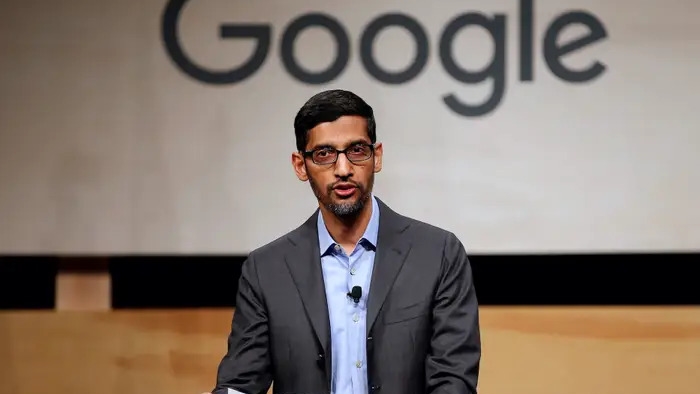 Pichai backs desk-sharing policy, terms Empty Google Offices as 'Ghost Towns'
Ten News Network
New Delhi (India), 10th March 2023: Last month, Google reportedly switched to a desk-sharing model for its Cloud workforce. Sundar Pichai, CEO of Google, has defended the company's latest cost-cutting measure. Pichai claims that the desk-sharing policy for the Cloud unit's employees is not only to save resources but also to stop the office from looking like a 'ghost town'.

Google CEO Sundar Pichai essentially reminded employees at an all-hands meeting that real estate is expensive and that some of the company's offices remain vacant. According to CNBC, the company even dubbed the downsizing effort 'Cloud Office Evolution,' or CLOE, because it requires cloud employees and partners to share desks at the division's five largest locations, including San Francisco and New York. According to Pichai, the new policy is currently only applicable to cloud employees, and the company is allowing teams to experiment.
Pichai addressed employee concerns about the desk-sharing policy's implementation and communication to the workforce. Employees complained that the "double-speak is disrespectful and frustrating," and that "not every cost-cutting measure needs to be implemented."
During the pilot, Google employees were given the option of having a dedicated or shared desk, and 1-to-1 desks were used roughly 35% of the time at four days or more, according to the report.