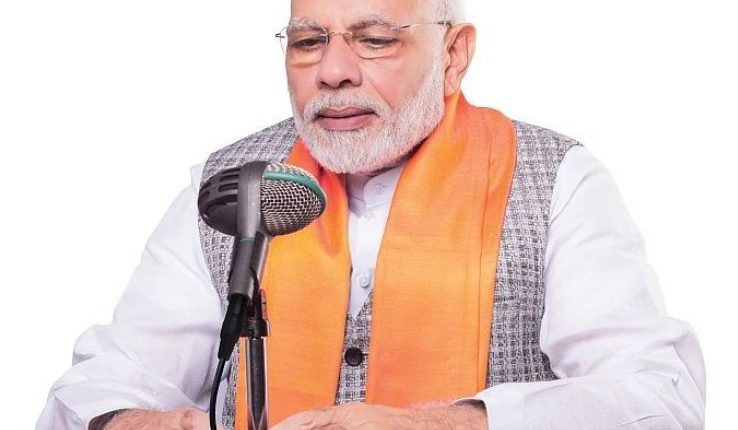 PM Modi apologizes for harsh decisions to combat Coronavirus in 'Mann Ki Baat'
Aman Kumar /Lokesh Goswami
Prime Minister Narendra Modi addressed the nation through his monthly 'Mann Ki Baat' radio show at 11 in the morning today. Today's episode was focused on the situation prevailing in the country due to coronavirus pandemic.
Talking about the 21-day nationwide lockdown, PM acknowledged that some people would be angry with him. He also apologised for the difficulties faced by the commoners, especially the poor people because of the lockdown.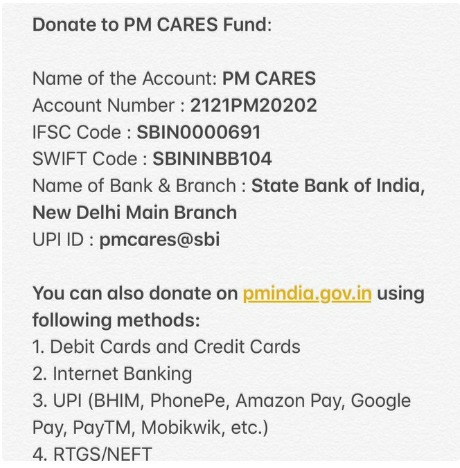 "I apologise for taking these harsh steps which have caused difficulties in your lives, especially the poor people. I know some of you would be angry with me also. But these tough measures were needed to win this battle," PM Modi said. "My apologies to the poor for the hardships due to the coronavirus lockdown," he added.
The PM also applauded the responsible behaviour of those people who willingly went into quarantine, saying, "Many have gone into quarantine despite having no symptoms. I applaud them for their spirit of responsibility." "Let us boost emotional distancing in this time of social distancing," he added.
Modi praised the extraordinary efforts of doctors and paramedics involved in treating coronavirus infected people quoting Acharya Charak, also called 'The Father of Indian Medicine'. "Acharya Charak had said that one who serves patients without desiring any material gain, is the best doctor. I salute every nurse today, you all are working with incomparable dedication. The world is celebrating 2020 as the international year of the nurse and midwife," said PM Modi.
"There are many soldiers who are fighting coronavirus, not from their homes but from outside their homes. These are our front line soldiers-especially our brothers and sisters on duty as nurses, doctors and paramedical staff," the PM said.
The PM also asked people to be sensitive and understanding and requested them to increase social distancing and reduce emotional distancing. His comment came as several incidents of people misbehaving with quarantine-advised people came into light. "I was extremely hurt when I came to know that some people are misbehaving with those who are being advised home quarantine," PM said while expressing his concerns.
Further PM Modi asked people to follow the lockdown seriously otherwise it will result in a very dangerous situation. "I understand that no one wants to break rules deliberately. But there are some people who are doing so. I would like to tell them that if they do not follow this lockdown, it will be difficult to protect ourselves from the danger of coronavirus. The battle against COVID-19 is a tough one and it did require such harsh decisions. It is important to keep the people of India safe," the PM said.