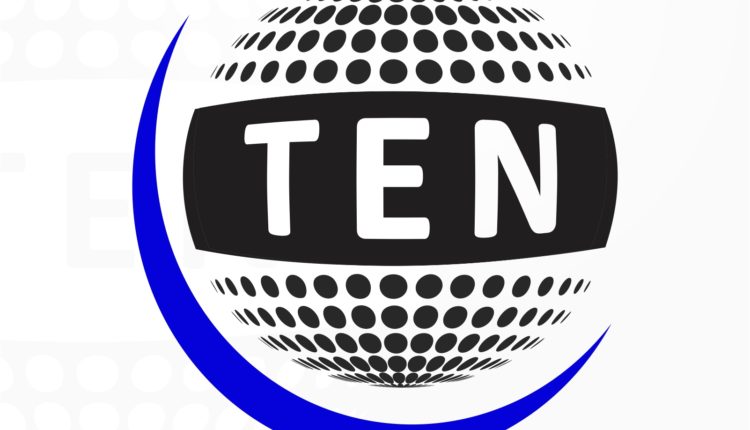 PM Modi at Noida, "I invite World Community to Come to India and take benefit of Transparent and friendly Govt."
Prime Minister Narendra Modi spoke of Korean contribution in his address at Samsung Unit Inauguration.
He said, "Almost all middle class home of India have at least one South Korean product. The low cost mobile and data charges have provided better facilities. Government is encouraging medium and small traders by procuring their products directly. Make in India is our resolve for enhanced bond with our friend nation. In last 4 years the number of mobile manufacturing unit has increased from 2 to 120 out of which about 50 factories are in Noida".