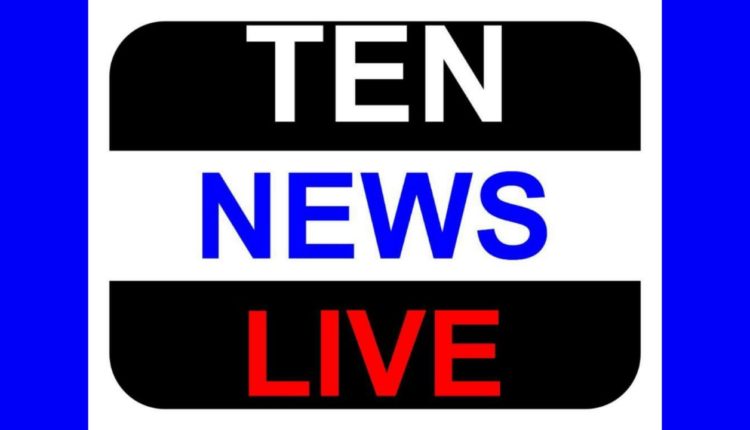 Ayodhya Queen Married South Korean King centuries ago says CM Yogi in his welcome address at #Samsung !
CM Yogi Adityanath delivered welcome address at Samsung Mobile Manufacturing Unit Inauguration.
He said, "UP and South Korea share strong relation. Ayodhya Queen was married to South Korean king many years ago. We are glad that the bond between the two countries are again being strengthened. I am glad that this plant will give employment to 2200 more people now".