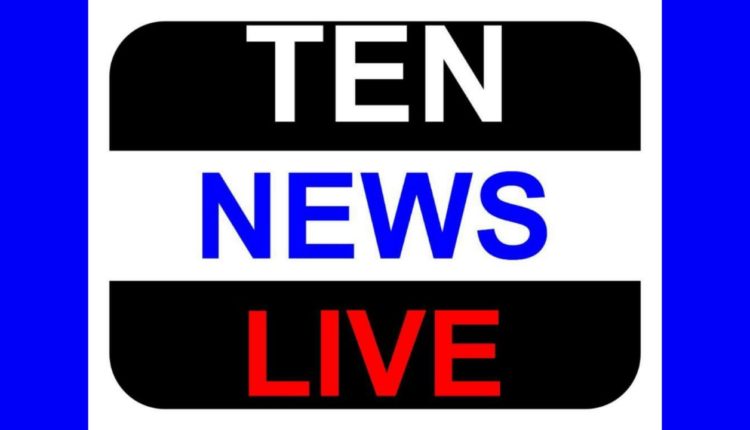 PM Modi, Rahul Gandhi address simultaneous press conferences in Delhi
It is the last day of campaigning for the Lok Sabha elections and all eyes have shifted to the capital city of Delhi.
In an unexpected move, Prime Minister Narendra Modi today joined the presser that was scheduled to be addressed by BJP Chief Amit shah.
Also, few kilometres away BJP's arch rival and Congress president Rahul Gandhi was also adressing a press conference at the same time.