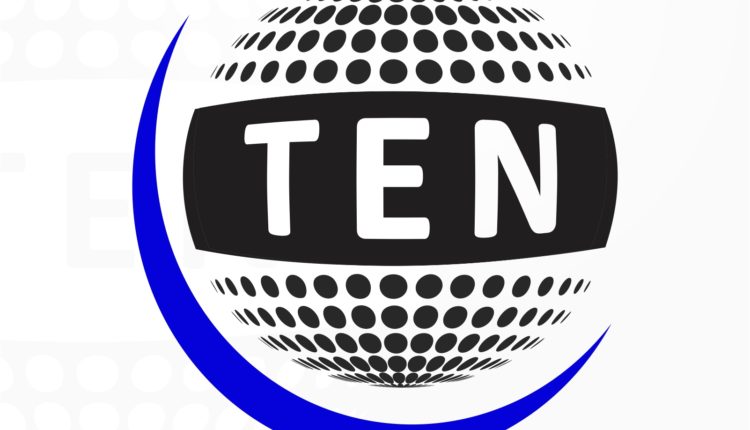 New Delhi, July 25 (IANS) Prime Minister Narendra Modi on Monday said that when he came to the national capital two years ago he was "new " to it, but President Pranab Mukherjee helped him and showed him the way.
"When I came here I was new to the city, but he guided me and took care of me as a guardian," Modi said while addressing a function to mark Mukherjee's four years in the Rashtrapati Bhavan.
He also expressed happiness over Mukherjee's efforts to implement almost all flagship progammes of his government in the presidential estate.
"Despite the fact that he comes from a different political background, he has implemented most of the programmes of our government here in Rashtrapati Bhavan. It's commendable," Modi added.
The Prime Minister said that the President has contributed a lot in the life of Rashtrapati Bhavan in the past four years.
Speaking on the occasion, Vice President Mohammad Hamid Ansari said that that day when Mukherjee has completed four years in the magnificent Rashtrpati Bhavan "was an occasion enough to be celebrated".
The President was also hailed for by both for making the Rashtrapati Bhavan accessible to common people.