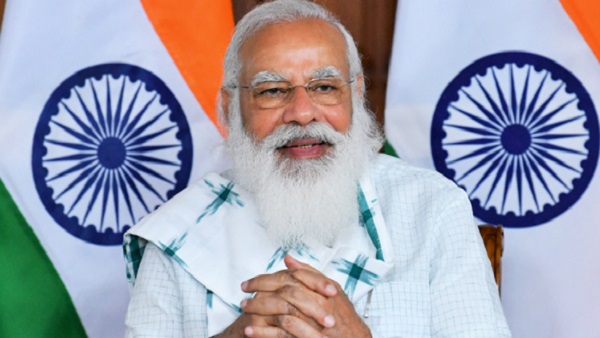 PM Modi to inaugurate projects worth ₹16,000 crores in Karnataka
Ten News Network
New Delhi (India), March 11, 2023: Indian Prime Minister Narendra Modi is scheduled to embark on a visit to the state of Karnataka on Sunday, where he will inaugurate and lay the foundation stone for projects worth approximately Rs 16,000 crore.

Of note is the Bengaluru-Mysuru Expressway, which involves the six-laning of the Bengaluru-Nidaghatta-Mysuru section of NH-275, a 10-lane, 117-km stretch in the state of Karnataka being developed for 8,350 crores. The project also encompasses the construction of four rail overbridges, nine significant bridges, 40 minor bridges, and 89 underpasses and overpasses.
The expressway is expected to bolster connectivity between the two cities, further aiding the tourism and economic sectors in the region. Additionally, the Prime Minister will lay the foundation stone for the Mysuru-Khushalnagar 4-lane highway, a 92-km-long project to be developed at a cost of approximately 4,130 crores, reducing travel time from five hours to 2.5 hours.
Modi will also inaugurate the electrification of the Hosapete-Hubballi-Tinaighat section and the upgradation of the Hosapete station, with a total cost of over 530 crores. The electrification project is expected to establish seamless train operation on electric traction, while the upgraded station will provide modern facilities to travelers, designed to resemble the Hampi monuments.
The Prime Minister will also lay the foundation stone for various projects of the Hubballi-Dharwad smart city, with an estimated cost of approximately 520 crores. These initiatives are intended to create hygienic, safe, and functional public spaces, ultimately transforming the area into a futuristic urban center.