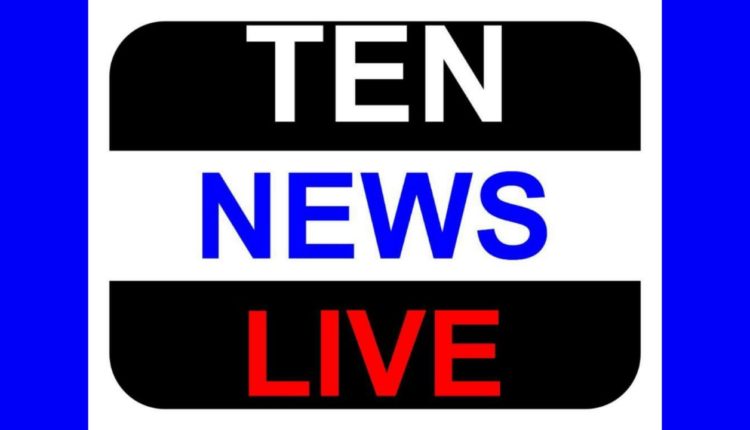 PM #Modi to unveil several projects in #Varanasi, #Kanpur and #Ghaziabad today!
Prime Minister Narendra Modi will visit Varanasi, Kanpur and Ghaziabad in Uttar Pradesh on Friday. He will unveil multiple development projects for the state.
In Varanasi, the PM will visit the Kashi Vishwanath Temple. He will lay the foundation stone of the Kashi Vishwanath Temple approach Road, Beautification & Strengthening Project. Later PM will inspect the project site.