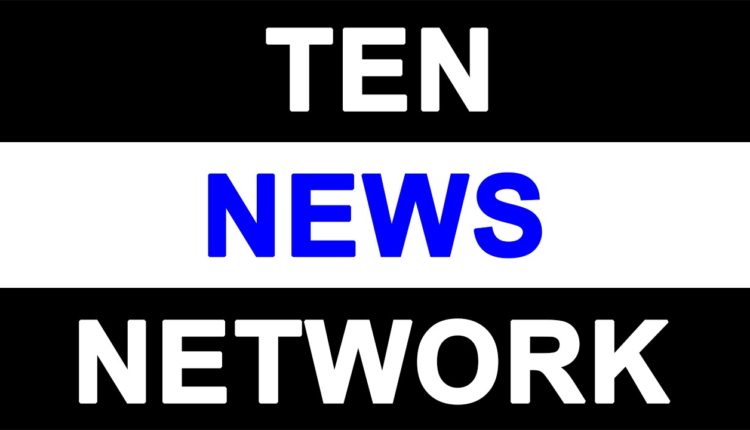 PM must break silence, should tell his 'Mann ki Baat' on Swaraj-Lalit Modi row: #Congress
NEW DELHI: An unrelenting Congress on Tuesday upped the ante on external affairs minister Sushma Swaraj's alleged links with former IPL chief Lalit Modi and demanded that PM Narendra Modi should clarify his position on the issue.

Congress also said that it seemed strange that PM Narendra Modi was unaware of Sushma Swaraj's efforts to help Lalit Modi.
"It seems strange that the PM was not aware of Swaraj helping Lalit Modi. The PM should immediately sack her," Congress leader Ajoy Kumar said.
Ajoy Kumar said that PM Modi should break his silence and tell his "Mann ki Baat" to the nation to make his stand clear on the issue