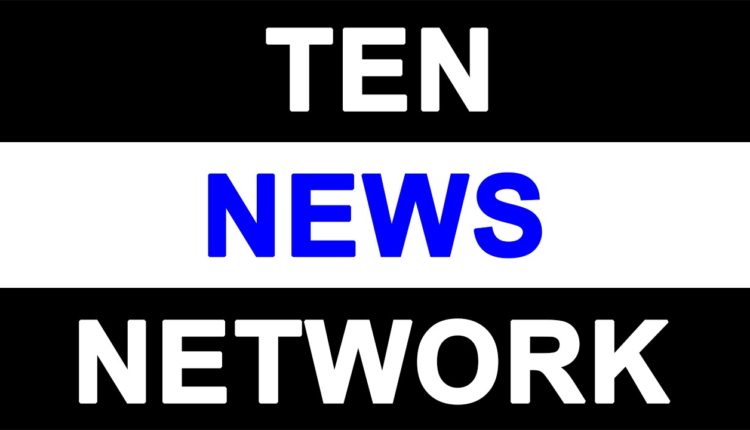 'The Gang of Four' are actually running the Ulta Pradesh : Ashok Nath Former IAS
Being a UP walla  I thought I would go back to my roots and settle down in UP after retirement. Being in Greater Noida is not too bad but I sorely regret my decision. This ' Khoon Goon ki sarkar' is surely heading towards the The Guiness Book for lawlessness after the gruesome killing of the poor journalist in Shahjahanpur. It makes your blood boil.
The problem with UP is that it has five Chief Ministers. Netaji Mulayam, his two brothers-Ram Gopal Yadav and Naresh Yadav, Azam Khan and lastly Akhilesh Yadav. The first four, the 'The Gang of Four' are actually running the State and are in full control of the administration, posting /transfers of IAS and IPS officers as well as officials down to Thanedar and tehsildar, land  acquisition, issue of liquor licences and other money making activities–LOOT AND SCOOT– while poor old Akhilesh  is used for ceremonial purposes — lighting lamps at a function, distributing laptops and bicycles, cutting ribbons etc. He is actually being used by the Gang of Four for PR work of the Govt taking advantage of his youthful visage, his education and his pleasant persona.
Is it not a fact that in the last UP elections their party got a majority because the young, aspirational voters wanted change and saw the youthful, educated CM candidate, Akhilesh as the answer for all their problems. A drastic change from the Mayawatis and fossilised politicians like Mulayam and his ilk. The Gang Of Four with their medieval mindsets, anti women, anti modern, anti English  are absolutely out of sync with reality. If they continue to have their way they will further push my beloved UP into the 18th century . My heart cannot, but, bleed.
Like me I'm sure the people of UP are rueing the day they voted the Samajwadi Party into power. You don't have to be a clairvoyant to see what will happen in the next UP elections. These same very people will give a kick  in the axx and  boot them into the dustbin of history.