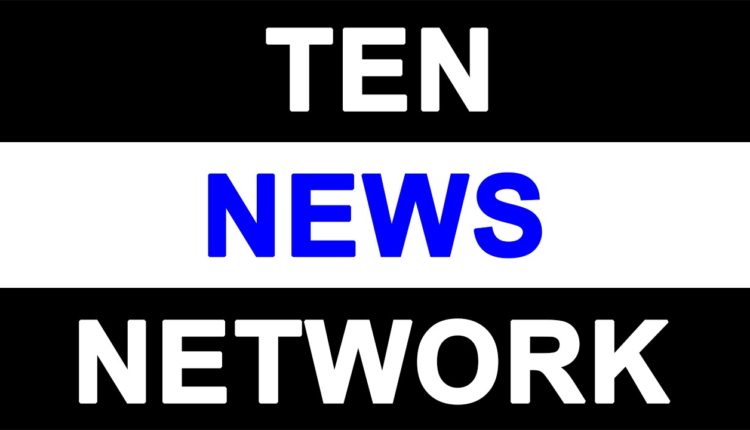 PM says Netaji's family will meet him, silent on files
New Delhi, Sep 20 (PTI) Prime Minister Narendra Modi today said he will host over 50 family members of Subhash Chandra Bose at his residence next month but skipped any reference to declassification of secret files related to Netaji which is being demanded after West Bengal did so a few days back.

In his monthly radio programme 'Mann Ki Baat', Modi spoke about a number of issues, including those he had highlighted during the previous episodes like giving up of LPG subsidy, Swacch Bharat campaign, promotion of khadi besides pushing for greater voter participation and paying tributes to soldiers on the 50th anniversary of 1965 India-Pak war.
During the 30-minute programme — 12th edition marking completion of one year of 'Mann Ki Baat' — he recalled that in May he had met some family members of Bose during a visit to Kolkata.
"I got an opportunity to spend some time with them. That day it was decided that the extended family of Subhash babu will visit the Prime Minister's residence…. Last week, I got confirmation that over 50 members of Subhash babu are coming to visit the Prime Minister's residence," Modi said.
"Over 50 members of Subhash babu's family, from various countries, will be coming…I am happy to welcome them," he said.
Describing it as a momentous occasion for him, Modi said the family members of Netaji, perhaps for the first time, would be together visiting the Prime Minister's residence.
"But the bigger happiness is for me as nobody in the Prime Minister's residence would have got such a chance earlier as I will be getting in October."
While making the reference to Bose, the Prime Minister made no mention of the issue of declassification of secret files related to the freedom fighter.
After West Bengal government declassified 64 such files a few days back, Chief Minister Mamata Banerjee and some others have demanded that the central government also should declassify the files that are with the PMO and Home Ministry.
Talking about LPG subsidy, Modi said 30 lakh people have shunned it up after his 'give-up' call and most importantly, many of them are not rich people.
"Is this not a silent revolution? Is not reflective of people's power? Governments also should learn that beyond the realms of government, there is a big capable, energetic and committed society. The more the governments remain connected to the society, the more it can work as a catalyst to bring changes in the society," he said.