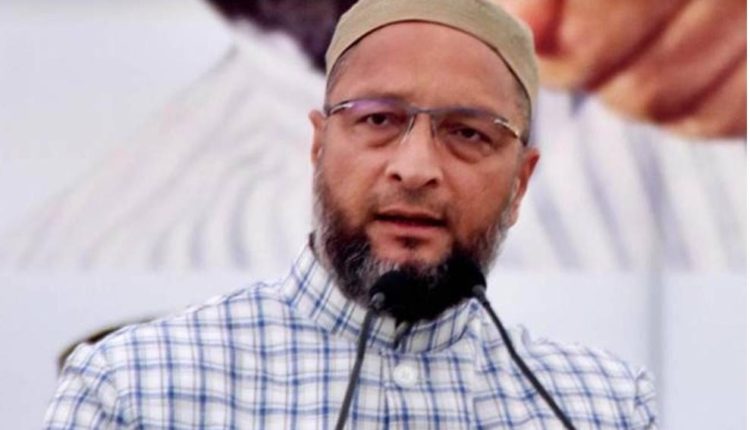 PM violated oath of office by laying foundation stone, Congress equally responsible for Babri demolition, says Owaisi
Ten News Network
AIMIM chief Asaduddin Owaisi on Wednesday launched a scathing attack on Prime Minister Narendra Modi for attending the foundation stone laying ceremony of Ram Temple in Ayodhya and accused him of violating the oath of office.
Addressing media after today's ceremony, Owaisi said, "India is a secular country. Prime Minister has violated the oath of the office by laying the foundation stone of RamMandir. This is the day of the defeat of democracy and secularism and success of Hindutva".
The leader, who has been facing flak for still raising the issue of Babri demolition despite the apex court of country issuing a clear order in this regard, also again raised the issue of mosque at the site.
"The Prime Minister today said he was emotional. I want to say that I am also equally emotional because I believe in coexistence and equality of citizenship. Mr Prime Minister, I am emotional because a mosque stood there for 450 years", said the Hyderabad MP Asaduddin Owaisi.
Cornering all his opponents, Owaisi also lambasted the Congress party for 'being responsible' for Babri demolition that took place in 1992.
He said, "Congress is equally responsible for the demolition of Babri Mosque. These secular parties have been completely exposed."