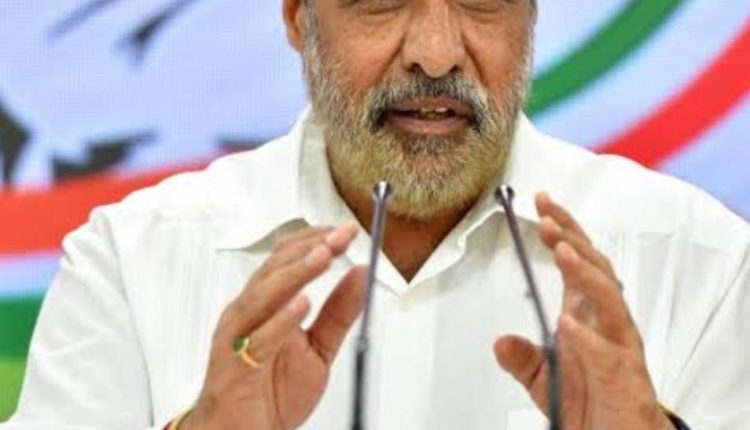 New Delhi (India), Aug 5: On a day when whole of the country is rejoicing over the foundation laying ceremony of Ram Temple in Ayodhya, Congress has said that politics and faith must be kept apart.
Speaking to a news channel, Congress leader Anand Sharma said,
"Ram Temple has been the demand of people from past many years. Congress welcomed the decision of Supreme Court with an open heart. Lord Ram is loved by all and he is above any political consideration. Politics and faith must be kept apart."
Yesterday, Congress leader Kamal Nath has organised a 'Sundarkand path' in Madhya Pradesh to mark the occasion of foundation stone laying ceremony.
Earlier today, Prime Minister Narendra Modi accompanied by UP Chief Minister Yogi Adityanath and RSS Chief Mohan Bhagwat laid foundation of a grand Ram Temple in Ayodhya.
There has been no official statement by Congress party or its senior leaders including Sonia, Rahul or Priyanka Gandhi, on today event.