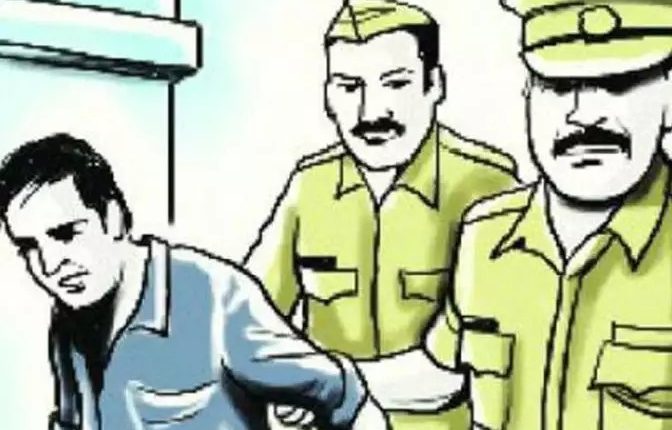 Police team responding to Eve-teasing complaint faces heat from residents in Greater Noida sector
Saurabh Kumar
Yesterday late night an incident of scuffle with police party came in light in Beta 2 sector of Greater Noida. The incident occurred when a PCR reached there over a complaint of eve teasing.
As per sources privy to development, last night PCR received a complaint of eve teasing with a girl responding over that PCR reached the spot and nabbed the accused.
When the police team started taking accused to police station some of the ladies present at the spot started protesting and created a scuffle with police party.
As situation went out of control PCR called up backup but taking advantage of the situation the main accused was successful in absconding.
As per the reports yesterday night a female student who is native of Meerut and for now is living here in Beta 1 along with her male friend had to face an untoward incident on which the PCR call was made. On incident night both of them went out to a nearby tea stall for having tea. Some youth already present there allegedly started misbehaving with the female student over which her male friend immediately contacted PCR.
As police reached there and took custody of accused youths, ladies present there started protesting and created scuffle with police party.
Detailing about the issue, Aajad Singh Tomar SHO Kasna Police station told that "We had arrested one of the accused from the spot while the main accused remained successful in escaping from the spot because of the ruckus created by women present there. Now we are looking for the absconding accused soon he will be arrested. No FIR was registered against the women".