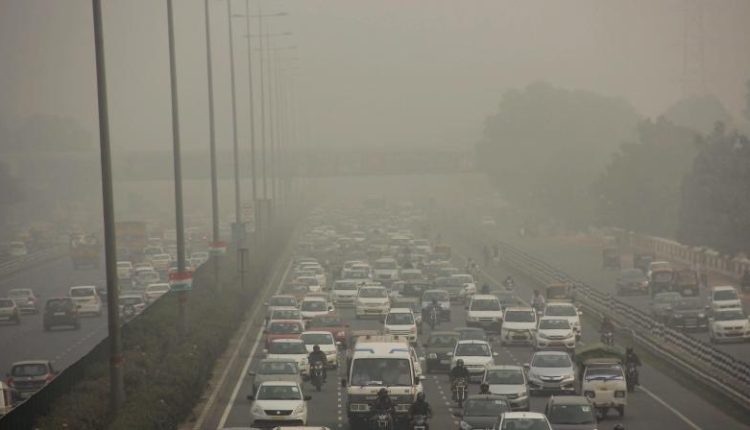 Pollution And Cold Wave grips Delhi ahead of New Year's eve
Yetnesh Dubey
Greater Noida (31/12/18) : The national capital and surrounding areas woke up on Sunday, to the combined wrath of extremely cold weather and awfully high pollution levels. The air quality in Delhi has been on a continuous decline since the starting of December. The absolutely worse air quality was recorded in the Wazirpur area of Delhi. With an AQI of 450 out 500, the air in this region is not just harmful to people with lung diseases but can seriously impact the health of healthy people.
The second most polluted area in the NCR was Jahangirpuri, with a n AQI of 446. The PM 10 level in this area was around 404 while the levels of extremely poisonous Carbon Monoxide were 124 mg/m3. A total of 21 areas in Delhi had severe Air quality including Anand Vihar, DTU, North Campus DU, Patparganj and many more.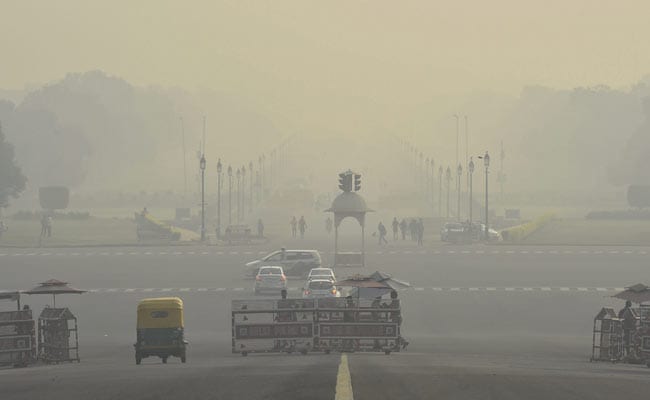 The cold weather also acts as a catalyst for pollution causing elements. As the air cools down the particles come closer together and become denser. This dense cold air doesn't allow the pollutants to escape through the atmosphere and thus increases their concentration on the ground level resulting in high level of pollution.
The cold season however is not to be blamed for the high amount of pollutants already in the atmosphere and there are many factors behind the same.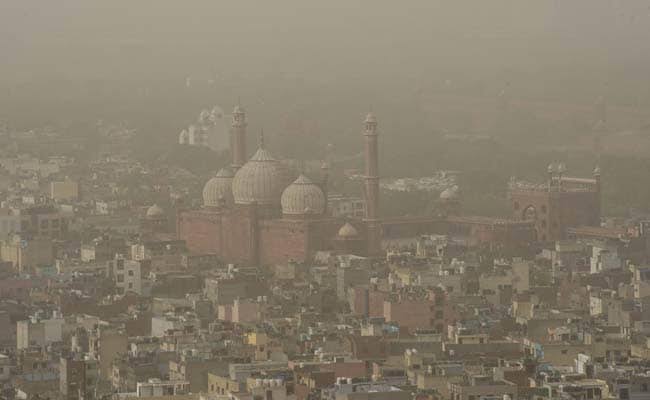 Unregulated burning of industrial waste, improper discharge of wastewater, old polluting vehicles, are just some of the reasons why Delhi's air is so toxic. The sitting trash mountain near the Ghazipur region is also responsible for the emission of a huge amount of carbon dioxide and methane, both of which are Greenhouse gases.
As corrective measures recently the Delhi transport department had issued a ban on 15-year old petrol vehicles and 10-year old diesel vehicles in the region. However, there are several old vehicles still in function in the capital city.
The topic of Air-pollution has transformed into a nationwide health hazard. If the current trend continues then the degrading life quality in Delhi is sure to impact the economy of the city in the coming years.