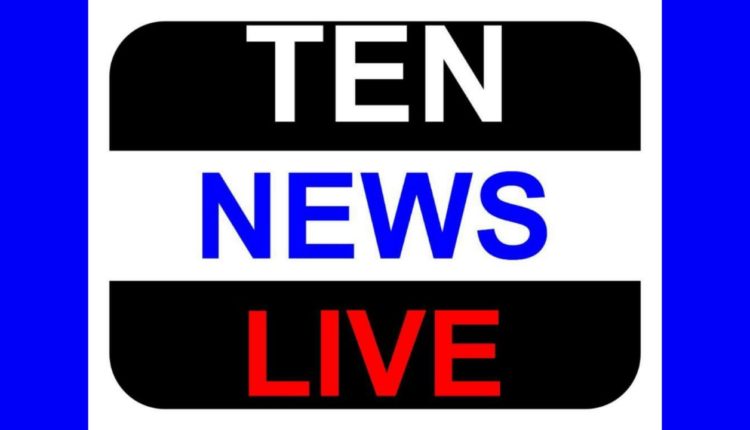 I am writing to you on behalf of The Indian School of Development Management (ISDM), a pioneering institution established to facilitate the creation of a cadre of professional leaders and managers for the development sector.
Please find below the post budget reaction on Education sector from Ravi Sreedharan, Founder, ISDM. An Engineer from IIT-BHU and an MBA from IIM Ahmedabad, Ravi is an eminent name in school leadership and development space.
"The Union Budget 2018 has made some important and much-needed allocations for Higher education. The PM Research fellow scheme is definitely a good step towards addressing the talent gap in the country. Setting up of the planning and architecture schools across IITs and NIITs and medical colleges are defined steps towards the creation of trained and qualified cadre of professionals. Social sciences, however, clearly seem to be not a priority area for considerations under the Union Budget 2018.  
The budget pitch of technology and infrastructure as a 'game changer' for the quality of school education is very predictable move by the government. This however is a hypothesis that would demand rigorous implementation of education delivery mechanisms based on a holistic approach to teaching and learning experiences both for service providers and students. The budget fails to identify a strategic targeted approach to tackle skill competencies and professional growth of educators for quality improvement in learning outcomes.  
Increased numbers of Eklavya residential schools is a predictable move by the government for tribal areas, given the rising discontent in some parts of the country."