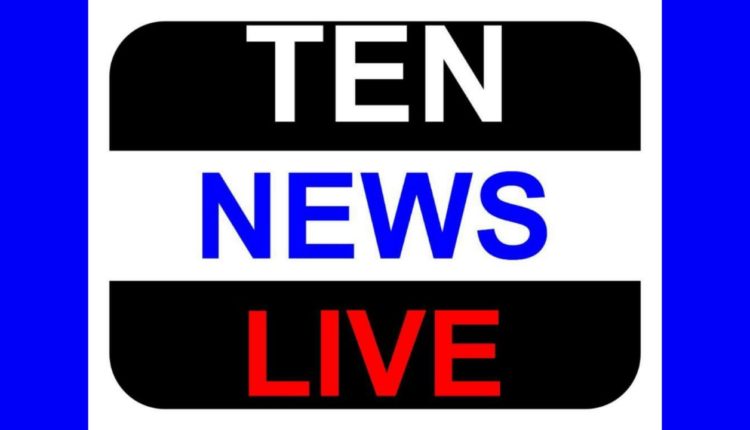 PRESIDENT AND PRIME MINISTER SHOULD ANNOUNCE OBSERVING HISTORICAL 18th DECEMBER AS 'LOKPAL DIWAS' – DR. HARSH VARDHAN
  New Delhi, 19th December.   Expressing his happiness over passing of Lokpal Bill in the Parliament after waiting for about 45 years, Leader of the BJP Legislature Party Dr. Harsh Vardhan has demanded from the President and the Prime Minister that they should announce observing 18th December as 'Lokpal Diwas' so that the people may remember this long awaited day as Public Justice Day.
He said that some leaders who were supporters of corruption tried to put hindrance in the passing of Lokpal Bill but BJP stood strongly in favor of the Bill and contributed for passing of this sacred bill. He also said that the entire credit of passing the Lokpal Bill goes to the nine days fast unto death of social activist Shri Anna Hazare and the commitment of top BJP Leaders.  Today Lokpal is a reality in India.
Dr. Harsh Vardhan told that prevention of corruption is more important than punishing the corrupt people. Following the principle of 'prevention is better than cure' for eradicating corruption it is necessary that the Government should take its decisions in a transparent manner and be accountable. State of the art technology should be used for running the Government. The Government should adopt high quality E-Governance system and work in the most transparent manner. It is also necessary that the information about files, meetings, decisions, tenders, contracts, financial activities, payment and receipts, national and international agreements, sale and purchase should be available on the website so that the common man may get the entire detail on his computer at his home or on his smart phone.  If it is done then there will be little scope for corruption.
Dr. Harsh Vardhan further said that it is true that corruption may not be eradicated completely by appointing only a Lokpal for our country.  But it is certainly an initiative in the direction of eradication of corruption.  The corrupt people are panicky on the passing of Lokpal Bill.  Now they understand that the proper place of the people indulging in loot of public money will be in jail.  After the appointment of Lokpal, corruption may get curbed to a great extent.
History is witness of the fact that whenever there has been fight for justice, public rights, fundamental rights, the persons interested in status quo and persons enjoying power have opposed it. They have not only defamed the people making just demand but also oppressed them. No demand has been met without shedding blood or sweat. Hundreds of people have lost their lives in fight for justice and eradication of corruption.
Whenever public have fought, their demands have never been met cent percent. One has to lose something and get something in public struggles. A way is found only after give and take.  BJP never want that a Gandhian like Anna Hazare should lose his life due to fast unto death. The present Lokpal is a good beginning. If any obstacle comes in the way of eradication of corruption then we shall remove them from time to time.  BJP is fully committed to it. 
It may be remembered that the first Lokpal Bill was introduced in Lok Sabha and it was also passed. But before its introduction in Rajya Sabha, Parliament was dissolved and the Bill could not be passed.  After that this Bill was introduced seven times in the Parliament. But it could not reach to its logical conclusion. This time the Lokpal Bill has been passed by Lok Sabha and Rajya Sabha and it has become Legislation.  BJP congratulates the people of the country for it. The process of appointing Lokpal will start after the President gives his assent. This is the greatest victory of common man.