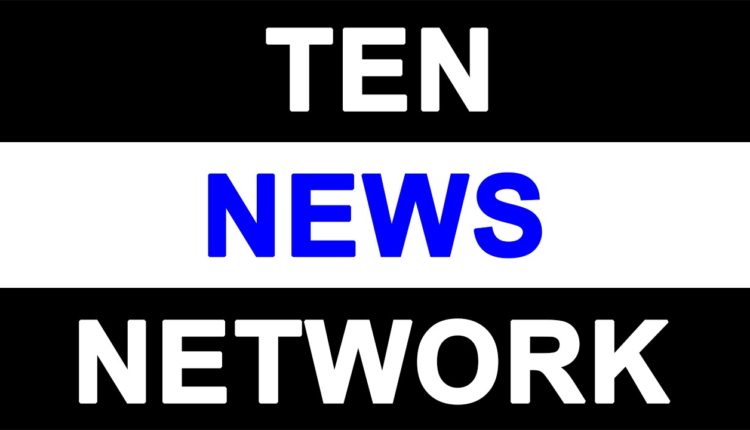 PRESIDENT OF INDIA CONDOLES THE PASSING AWAY OF UPPALAPU SRINIVAS
The President of India, Shri Pranab Mukherjee has condoled the passing away of renowned mandolin player, Shri Uppalapu Srinivas.

In his condolence message to his brother, Shri U. Rajesh, the President has said, "I am extremely saddened to learn about the untimely passing away of your brother, Shri Uppalapu Srinivas.
A child prodigy who went on to become a doyen of Carnatic music, Shri Srinivas was an accomplished musician who enthralled audiences with his performances in India and abroad. For his exemplary contribution to Indian classical music, he was honoured with the Padma Shri in 1998. In his passing away, the nation has lost a renowned artiste who played the mandolin with magical touch.
Please convey my heartfelt condolences to all members of your family. I pray to the Almighty to give you and your family the strength and courage to bear this irreparable loss".