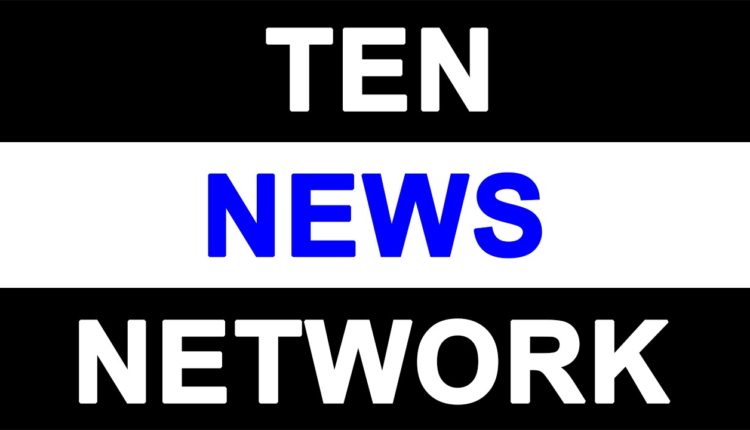 PRESIDENT SHOULD DIRECT THE HOME MINISTRY TO ARREST JAGDISH TYTLER, SAJJAN KUMAR & SEND THEM TO JAIL– DR. HARSH VARDHAN
Dr. Harsh Vardhan has demanded the President of India that he should direct the Home Ministry to arrest Congress leaders Jagdish Tytler, Sajjan Kumar and other guilty persons for the 1984 anti Sikh riots and send them to jail so that they may not influence the witnesses.
He has also demanded that he should direct the Government for constituting special CBI team for the investigation and special court for day to day hearing of the case so that all that guilty persons are punished. Even after 29 years justice has not been done in the case of family members of 3000 Sikhs killed in Delhi. Due to this the wounds of crores of Sikhs living in the country and abroad have not healed. They have lost their faith in the legal systems of India.
Dr. Harsh Vardhan told that under the pressure of Government the CBI has submitted closure reports twice in the court against Congress leaders Jagdish Tytler and others whereas eye witnesses of three innocent Sikhs killed at Gurdwara Pulbangas in 1984 are present and they have not only identified Jagdish Tytler but also ready to depose in the case.
On pages 63-64 of the book "Voice of CBI" written by former Joint Director of CBI S.S. Narayan, it has been clearly written that Jagdish Tytler and Sajjan Kumar were directly involved in the riots. But they are scot-free even today. They are threatening the witnesses. Neither the Government nor the CBI is taking action even after this.