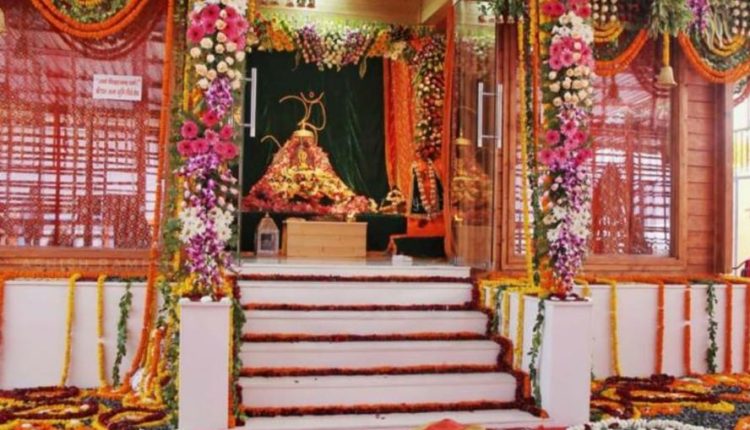 Prime Minister Modi offers prayers to Ram Lalla, lays silver brick to mark beginning of temple construction
Ten News Network

Prime Minister Narendra Modi on Wednesday arrived in Ayodhya and offered prayers to Ram Lalla, performs 'sashtang pranam' (prostration) at Ram Janmabhoomi site in Ayodhya.
PM Modi laid silver brick with deity's name to mark start of temple construction.
The Bhumi Pujan happened at 12:44 PM, following which prayer ceremony concluded as Narendra Modi laid silver brick to mark completion of #BhoomiPujan.
During the puja, 9 bricks sent by devotees in 1989 were also laid down.