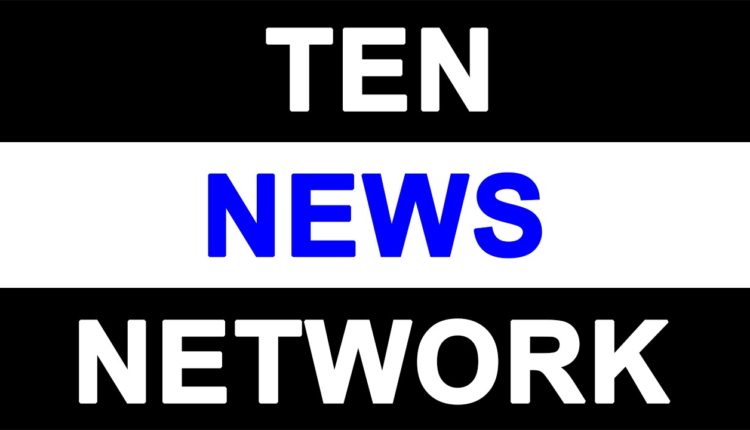 Prime Minister @narendramodi message to the nation on the occasion of 'Good Governance Day':

Sushaasan – Good Governance is the key to a nation's progress. Our government is committed to providing a transparent and accountable administration which works for the betterment and welfare of the common citizen.
"Citizen-First" is our mantra, our motto and our guiding principle. It has been my dream to bring government closer to our citizens, so that they become active participants in the governance process. During the last seven months, our government has been consistently working towards this goal. mygov.in and interact with PM seek to  make this engagement meaningful. The unprecedented response which these initiatives have evoked, places a large responsibility upon us, and I assure you, my countrymen that we will not let you down.
An important step for Good Governance is simplification of procedures and processes in the Government so as to make the entire system transparent and faster.  The push towards self-certification in place of affidavits and attestations is another indicator of the relationship of trust between the citizens and the Government. Doing away with cumbersome and out-dated legislations which no longer have relevance is another focus area.  Already Appropriation Acts have been identified for repeal and more Acts are being reviewed.
Our government considers redress of public grievances as a very important component of a responsive administration. I have instructed all the Ministries to ensure that redress of public grievances receives the highest priority.
Government process re-engineering is yet another measure that we are pushing for. Ministries and Departments of the Government of India have been instructed to look into their work spheres, their internal processes and work on what and how to simplify and rationalise them. We are also working on a simpler internal work process manual, which would be delivered through an e-learning module.
I strongly believe that technology can and must bridge the divide between the government and the citizens. Technology is an empowering tool for the citizen and an accountability medium for the government. My government fully recognises the huge potential of this tool -Digital India aims to transform the country into a digitally empowered society and knowledge economy.  Proposed to be implemented in phases, Digital India is transformational in nature and would ensure that Government services are available to citizens electronically.  It would also bring in greater accountability through mandated delivery of government's services electronically.
The effort to usher in an era of Sushaasan has just begun, and begun on a very promising note. An open and accountable administration is what we had promised to deliver and we will do so.
Today is the birthday of our beloved leader, our former PM Shri Atal Bihari Vajpayee. On this occasion, we reiterate our commitment towards providing transparent, effective and accountable governance to the people of this country. Let us embark on this mission for good governance together.