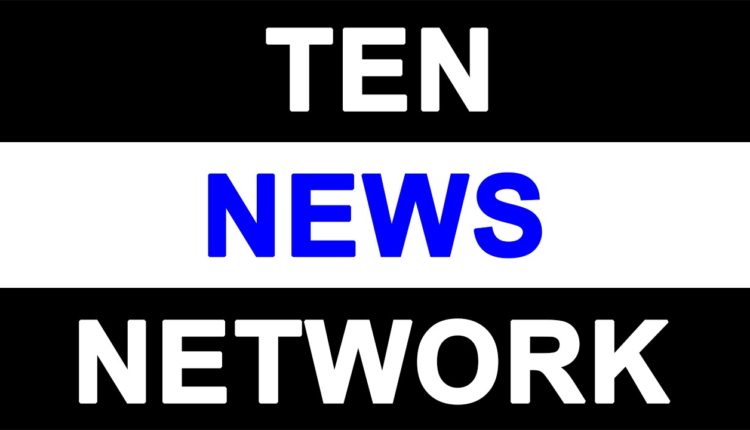 Atal Ji – The Gentle Giant – An Article by @ArunJaitley
Shri Atal Bihari Vajpayee ji turns 90 on 25th December 20 14.  I wish him all the best. The Nation has honoured him and Pt. Madan Mohan Malaviya ji with the Bharat Ratna.
I first heard Atalji's speech in 1967, when I was a school student.  There was a political rally near my house in Delhi for the 1967 General Election.  He came to address that rally.  He had already enjoyed a formidable reputation as a great orator.  He was on way to becoming an iconic political leader. Many youngsters used to repeat the sentences that they heard in his speech. They imitated his style.
I became student activist of ABVP in 1970.  Atal ji was a familiar face in both Parliament and political rallies.  We had invited him for several speeches in the Delhi University.  Whenever we wanted some issues to be raised in Parliament, we rushed to brief him.  My acquaintance with him started in 1973 when I was a student leader in Delhi University. Thereafter, I started interacting with him frequently. He has been a great listener.  He used to occasionally react to some enthusiastic ideas, which we gave, with humour. During JP's movement in 1974, he was active in addressing rallies across the country.
When the emergency was proclaimed in 1975, he along with Shri Advani ji, and some other politicians was detained in Bangalore.  I was initially detained in the Ambala Jail and subsequently in Delhi's Tihar Jail. We heard about Atal ji having a serious health problem with his back. He was shifted to a house detention at his Delhi residence.  His back problem worsened for which, he spent a significant part of emergency period at the AIIMS, where he was rushed for surgery. During this period, we received a latest Poem he had written from his hospital bed.
The context of that Poem was relevant. The Doctor at the AIIMS asked Atal ji, if he had bent a bit too much – "Aap jyada jhuk gaye honge" to which he replied – Doctor Saheb, "jhuk to sakte nahi, Yun kahiye mur gaye honge".  He penned a Poem, which was very often heard in 1977 election. The opening sentence of the Poem read as – "Toot sakte hain magar hum jhuk nahi sakte".
Thereafter, we saw him as India's External Affairs Minister in 1977, an opposition MP, as the Leader of Opposition in Parliament (Lok Sabha).  As he was growing in years, my image of him in the early 1990s was of "the best man", who never became the Prime Minister, but history vindicated him, and he went on to become, one of the outstanding Prime Ministers of India.
Atal ji is the product of a democratic system, and trained in Parliamentary values.  He realised the virtues of both consensus and harmony.  His conduct of the Cabinet Meetings was never tense.  If any of us raised any point, or even contradicted a point, he encouraged discussion. The last word, of course, belonged to him.  He was liberal in his economic thinking. He realised the importance of infrastructure creation. The National Highway programme, and the Power sector reforms are the part of his legacy.  He was committed to normalising the relations with our neighbouring countries.  His 'Bus initiative' with Pakistan was undertaken at a great political risk, since his own constituency had to be convinced of this.  In 2003, he tried to normalise relationship with China, and signed an agreement on settlement of the boundary dispute. A new Chapter of Indo-US relationship was authored during his tenure.
He was unquestionably the greatest orator India has heard, since Independence. He could play with words but he was always measured.  He was a wordsmith. He never fell into temptation of committing an impropriety. He realised virtues of social harmony. His ability to rise above the party for a larger national cause was significant.
Today, as we are celebrating the 90th year of his birth as 'Good Governance Day', we wish a very Good Health and Long Life to this Gentle Giant.