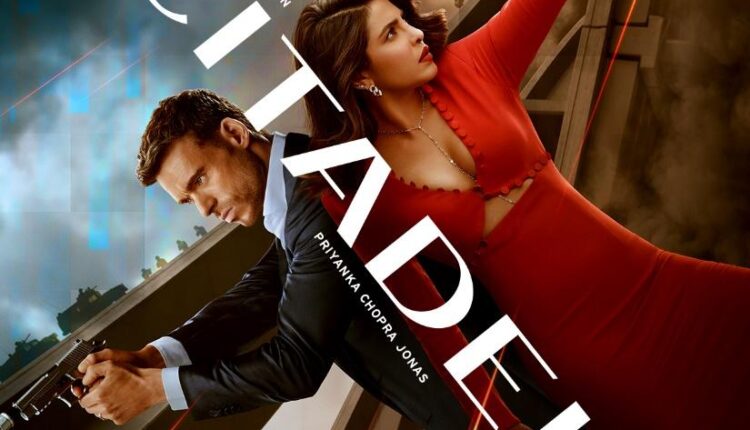 Prime Video Releases Action-Packed Official Trailer for Global Spy Series Citadel
CULVER CITY, California—March 6, 2023—Today, Prime Video debuted the high-octane official trailer for the upcoming epic spy-thriller series Citadel. The first season of the groundbreaking global series consists of six-episodes with two episodes premiering April 28 on Prime Video, and one episode rolling out weekly through May 26. The landmark, high-stakes drama is executive produced by the Russo Brothers' AGBO and showrunner David Weil, and stars Richard Madden and Priyanka Chopra Jonas, with Stanley Tucci and Lesley Manville. Citadel will be available in more than 240 countries and territories worldwide.

Citadel will premiere in multiple languages including English, Hindi, Tamil, Telugu, Malayalam and Kannada.