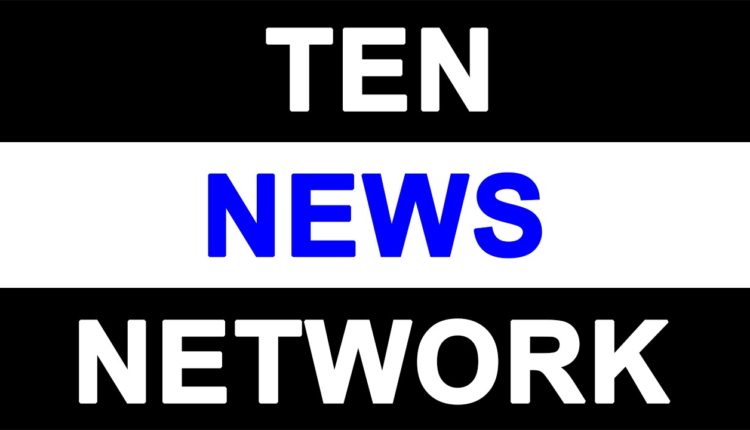 "Short courses in COL Delhi University & Hansraj College"

New Delhi: With onset of admission process in various UG courses in Delhi University for 2023, 12th pass students from various streams can also apply and join various short term courses.
"The courses are of short duration, roughly, between 3 months to 10 months. Nonetheless, they leave a lasting impact" says Deepak Bansal (from RK Educational Group) one of the training partners with the Campus of Open Learning (COL, Delhi University).
He added that "The students enrolling in these courses learn through engaging methodologies with trainers from respective industry. With option of attending offline and online classes after regular college hours and on weekends, students find these short-term certificate courses a value addition to their CV too. To make it more convenient for students, there is option to pay for the course fee in installments."
Presently, for 2023 session, students can apply to join over 24 short courses offered by COL Delhi University Centre located in Keshavpuram. Complete list of courses offered by COL-DU can be seen at https://col.du.ac.in/course.php
Besides COL, the students can apply for short-term add-on courses offered by the Hansraj College which include:
Radio Jockeying, Anchoring & TV Journalism
Mass Communication, Advertising & Marketing
Film Acting & TV Presentation
Graphic Design, Video Editing & VFX
Animation & Motion Graphics
Photography & Filmmaking
Web Design using WordPress
Data Science, Machine Learning & Business Analytics
Cyber Security & Ethical Hacking
E-accounting
Financial Markets
Admission to various short courses offered by the COL-DU and the Hansraj College is offline. Forms can be collected from respective campuses or can be downloaded from their official websites. Applicants can also send forms via post/courier to respective campuses.