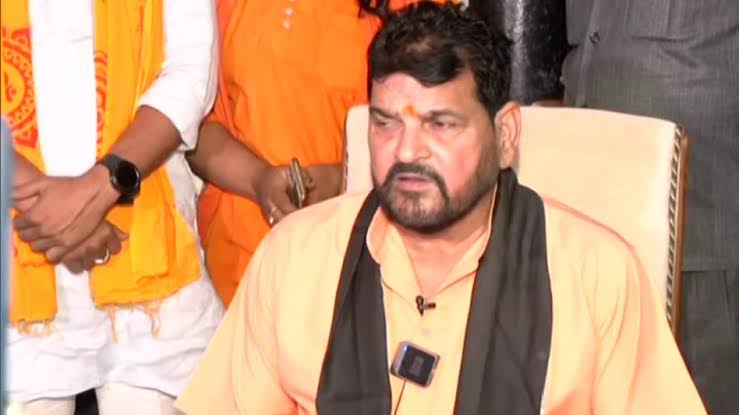 Probe report on Brij Bhushan Singh likely to be submitted next week
Ten News Network

New Delhi, 08th June 2023: Sources confirm that The Special Investigative Team (SIT) of the Delhi Police is expected to submit its investigative report on the two charges filed against WFI chief Brij Bhushan Sharan Singh to the court by next week.
The SIT has questioned more than 180 people as part of its inquiry thus far.
This comes as the top wrestlers in the country, including Asian Games gold medalist Vinesh Phogat and Olympic medalists Sakshi Malik and Bajrang Punia, have been protesting against Singh and demanding his arrest for allegedly sexually assaulting seven female grapplers, one of whom was a kid.
According to the official, the SIT has questioned 180 people, including the complainants, witnesses, Singh's colleagues, employees, staffers, allies, and family members.
These people were questioned regarding the charges levied by the complainants and the specific incidences listed in the two FIRs.
They were also studied to learn about the chief's attitude and behaviour towards his colleagues, associates, and female wrestlers and determine the timetable of his official and personal visits on certain dates to substantiate the allegations.