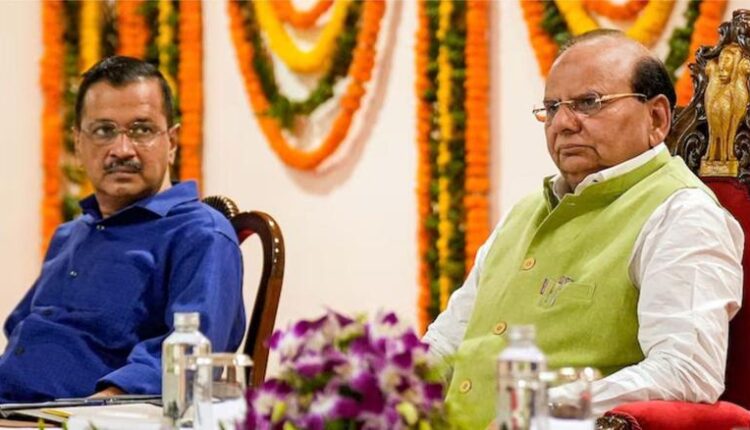 Delhi governor, govt clash over college campus opening
Ten News Network

New Delhi, 08th June 2023: The feud between Delhi's elected government and the centre-appointed Lieutenant Governor has reached a new high point with launching a new university campus, with both sides vying for credit for the project's completion.
After much talks, the east Delhi campus of Guru Gobind Singh Indraprastha University (GGSIPU) was launched by both Lieutenant Governor VK Saxena and Delhi Chief Minister Arvind Kejriwal.
In a news conference on Tuesday, Delhi Education Minister Atishi announced that Chief Minister Arvind Kejriwal would inaugurate the new campus. The LG's office, however, expressed surprise at the announcement, claiming that it had previously been arranged that Saxena would do the honours.
According to the LG's office, this information was filed and transmitted to the Chief Minister's office in March 2023. Kejriwal had even requested that the event be moved from May 23 to June 8 to meet his schedule, which the LG's office had agreed to.
The GGSIPU campus, conceived in 2013, was built at a cost of 387 crore.
In response to the LG's office remark, Atishi noted that the Kejriwal government had spent the previous eight years working tirelessly on education, higher education, and technical education.
She added that the GGSIPU campus is one of three state university campuses being built by the Kejriwal administration in the trans-Yamuna region.