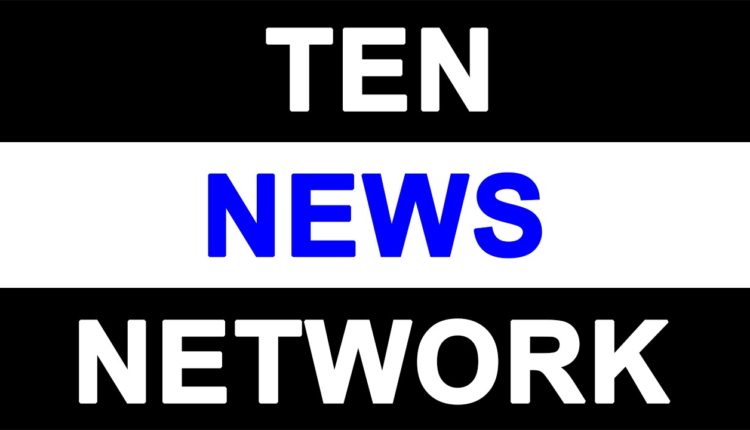 PROFILE OF PANKAJ PARASHAR

Pankaj Parashar is the Chief Sub Editor of Hindustan news paper, the leading Hindi
news paper in India. Pankaj Parashar has 12 years rich work experience in
journalism. Previously associated with AMAR UJALA and DAINIK JAGRAN news
papers. He covered all three Indian Grand Prix (Formula 1 races) in Greater Noida.
His notable work belongs to Bhatta Parsaul and Ghodi Bachheda farmers agitations. Pankaj Parashar produced
a documentary film CRUSHED DREAMS on land acquisition system in India and its
complications over society. He got recognition to positive coverage of Dadri
Lynching case. He has been Awarded for 3 billion rupees Chakbandi and Air Force
land scams in Noida and Greater Noida.
He is the founder member of Greater Noida Press Club. He Founded a NGO Shake Hands
India, which is working for girl child education and sanitation. He is the
Editor if Shabd Madhu, the annual magazine of Greater Noida Press Club.
Email to Pankaj Parashar
Follow on twitter  @PANKAJPARASHAR_
Call on +919958944322