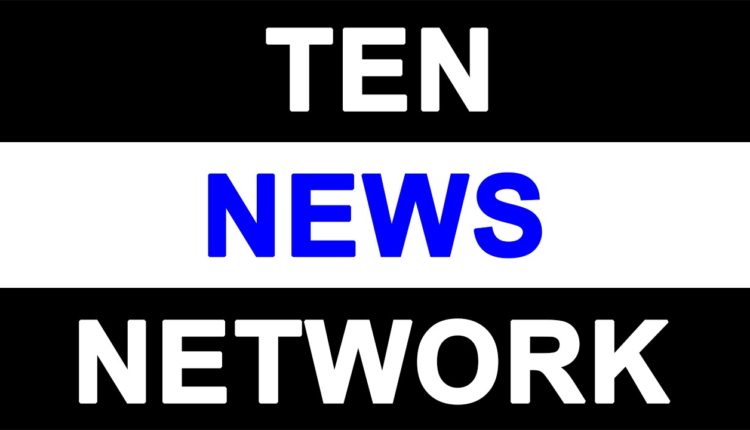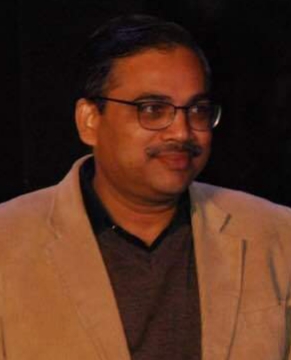 RAJIV GOYAL, FORMER VICE PRESIDENT-PROJECTS & POWER TRADING AT NOIDA POWER COMPANY LIMITED…
B.Tech Electrical from REC Calicut & LLB from Ishan School of Law .
24 yrs of experience in power distribution, transmission & generation.
Remained associated with mostly in Greater Noida apart from Delhi Discom, Maharashtra, Jharkhand and Uttarakhand in power sector.
My Job in electricity is not my passion only but also an opportunity to serve citizens for growth & prosperity of India