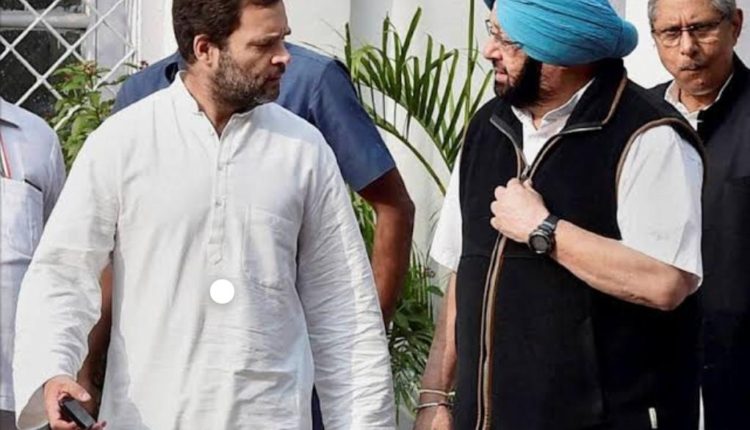 Punjab CM Amarinder Singh calls for Rahul to become Congress chief, Salman Khurshid calls for consensus
Ten News Network
Punjab Chief Minister Amarinder Singh on Monday rallied his support behind former Congress Chief Rahul Gandhi for the post of party's presidentship.
He also said that interim chief Sonia Gandhi must continue on the post as long she wishes to serve at that position.
Speaking to reporters Singh said, "Sonia Gandhi should continue as long as she wants; Rahul Gandhi should take over after her as he is fully competent".
He made these statements while opposing bid by some Congress leaders to challenge Gandhi family leadership in party
Meanwhile, senior party leader Salman Khurshid also told news agency PTI that Gandhi scion enjoys the support of all party workers.
"Rahul Gandhi enjoys 'full support' of Congress workers; doesn't matter whether he wears label of president or not," said Khurshid.
He also added that Congress should give consensus a chance instead of internal polls.
Rahul Gandhi had resigned from the post of Congress chief following a massive defeat in the 2019 Lok Sabha elections.