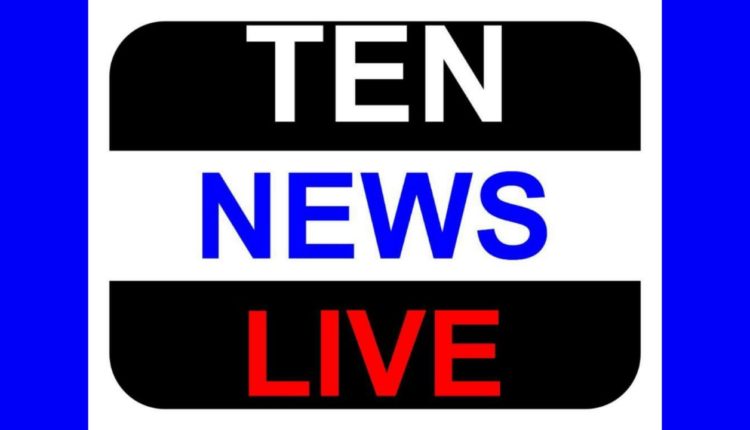 PUNJAB PAVILION LOOKS BEYOND SARSON KA SAAG AND MAKKE DI ROTI
PUNJAB PAVILION LOOKS BEYOND SARSON KA SAAG AND MAKKE DI ROTI
Punjab pavilion , the regular major star attraction at the India International Trade Fair (IITF) 2013 for decades this times has showcased its march ahead in trade, business, commerce and other fields of economic activity . It has definitely looked beyond "makki-di-roti and sarson-da-saag, especially while projecting itself in the IITF which opened here today.
The pavilion this year with the theme "Inclusive Growth" has displayed Punjab Industry as a major reckoning force in progress, State Achievements, Infrastructure & Development in state is displayed through visuals and products. The pavilion is also showcasing development of infrastructure, roads and bridges in the state. Alternative sources of energy are also major highlight of the pavilion.
The Pavilion has been conceptualised by the Punjab small Industries & Export Corporation Ltd(PSIECL) Pavilion's Front façade has been designed to justify the IITF 2013 theme "Inclusive Growth,Punjab" by showcasing rapid growth of the state on all fronts .
The focus of the state on Infrastructure (World Class Connectivities), Best Education (Punjab Universities are ranked amongst the best in India), Information and Technology (Connecting Punjab with World), Modern Power Plants , Agriculture ( Punjab – Granary of India), Food Processing and various Industry sections are showcased in Exterior Facade and Interior through Models and breathtaking visuals. The above theme is in fusion with Vibrant and Rich Heritage of Punjab Culture.
Eminent Craftspersons ( National and state awardees) from various corners of state specialising in crafts are displaying their Art through Live Demo with gifted hands. Phulkari, Jooties, Inlay crafts continues to blossom and these crafts reflect skills and Punjabs colourful identity. Visitors also have opportunity to buy the traditional handicrafts items from various stalls in Pavilion.