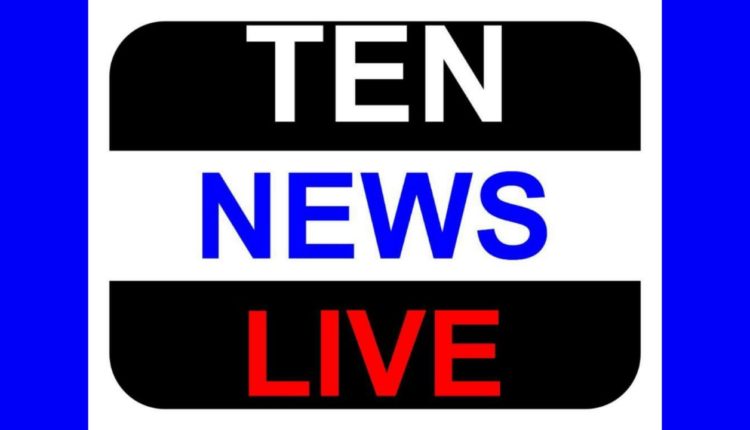 Zee Media launches 5th edition of its much awarded Voter Awareness Program
Zee Media is launching its fifth edition of the much acclaimed and much awarded voter awareness initiative Aapka Vote Aapki Taqat (AVAT) keeping in view the upcoming assembly elections in five states and national election next year from 15th November, starting from Korba in Chhattisgarh.
The initiative AVAT aims at encouraging voters to participate in electoral process, and addreses the issue of decreasing voter percentage. The objective of rolling out the initiative is to make India a successful democracy. The Election Commission of India too acknowledged the initiative and lends its support since the inception of the initiative in 2009.
The Campaign creates awareness about the importance of voting and to sensitize voters to ensure a responsible and accountable government is in place. AVAT encourages first time voters to register and participate in upcoming assembly and National elections.
Under Aapka Vote Aapki Taqat, various awareness ground events will be conducted in four states i.e., Delhi, Rajasthan, Chattisgarh and Madhya Pradesh to facilitate direct interaction with the target group and encourage voter participation. A 360 degree multi-media promotion of the campaign across TV, Print, Radio etc will further raise awareness and cover maximum audience. Through Social media platform, youth will be targeted and encouraged for registration and participation. Dedicated micro-site will serve as a platform to interact and empower people with requisite information where people can share their concerns for not voting.
This year Aapka Vote Aapki Taqat will launch an online service 'Know Your Candidate', which will provide key details about the candidates vying for the votes in various constituencies.
Zee Media Corporation Ltd. has been emphasizing on this initiative in various states where Elections has been announced since the series started in 2009. Aapka Vote Aapki Taqat has been recognized by Limca Book of Records as India's Biggest Voter Awareness Campaign, supported by Election Commission of India and has emerged as the most impactful campaign of all media campaigns. In 2013, Aapka Vote Aapki Taqat won the National Award by Election Commission of India.
On the occasion, Rohit Kumar, Marketing Head, Zee Media, said, "Zee Media Corporation Ltd. has been consistently trying to create voter awareness, which in turn will increase voter percentage. Convincing young voters will ensure to bring honest, effective and stable government. Zee Media always believes that to change a system one needs to be a part of the system. The Campaign has been successful in reaching the grass roots of the country, and also to mobilize the youth of India in association with various youth influential organizations."
About Zee Media Corporation Ltd:
Zee Media Corporation Ltd., the largest News Network in India, has a unique cluster of news, current affairs and regional news channels under the banner, including Zee News, Zee Business, Zee Punjab Haryana Himachal, Zee 24 Taas, Zee Madhya Pradesh Chhatisgarh, Zee Uttar Pradesh Uttrakahand, 24 Ghanta, Zee 24 Ghantalu & Zee Rajasthan. The Media powerhouse has comprehensive and more options for the new age news consumer through Zeenews.com – which is one of the fastest growing news websites in India as per Comscore Direct, Google Analytics and has strong social media presence, not only in India but across the globe as well. As a responsible media house, the network has been committed to serve the nation, not only by providing relevant and quality news, but also by highlighting issues of national significance and addressing them regularly