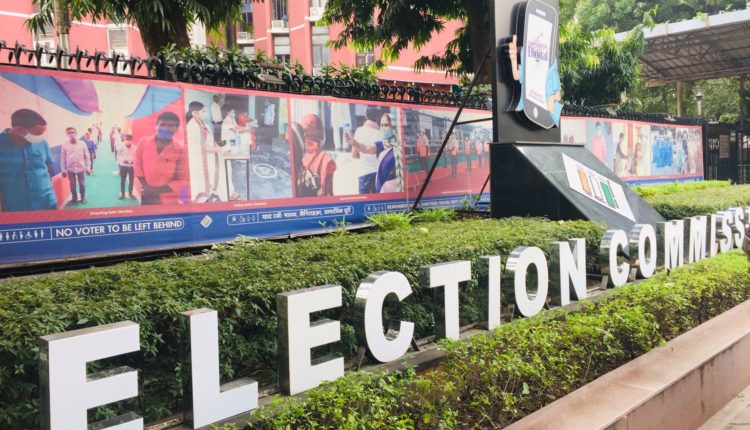 New Delhi (17/01/2022): Election Commission on Monday postponed poll date of Punjab election which was falling on the day of Ravidas Jayanti.
Punjab CM Charanjit Singh Channi had also made this demand, along with other leaders.
"I wrote to the Election Commission of India (ECI) requesting them to postpone the Punjab Assembly polls, in view of Guru Ravidas birth anniversary. I am thankful to ECI that they accepted the request and extended the poll date," he said.
Punjab Congress president Navjot Singh Sidhu also lauded EC on Punjab polls postponed. He said, "When a huge number of people make a demand which is related to their religion & the Election Commission of India listens to them, it becomes a decision that respects and honours the voice of the people.'