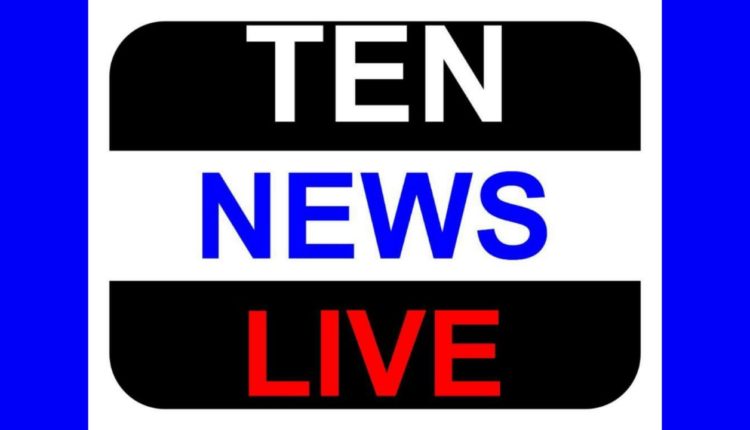 Pushing my musical boundaries gives me a different high: Badshah

Mumbai, March 23 (IANS) Rapper Badshah, who will be seen performing in the upcoming episode of "MTV Unplugged Season 6", says as an artiste he likes to push his musical boundaries as it gives him a different high.
Badshah will be going unplugged for the first time. He will be performing six of his hit songs including "Kala chashma", "Badcheet" and "Bandook".
"This is the first time I'm going acoustic and I'm extremely kicked about it. Pushing my musical boundaries as an artist gives me a different kind of high," Badshah said in a statement.
"Moreover, the audience always wants to see something new and 'MTV Unplugged Season 6′ is a great platform for me to present a different side of my music to my audience," he added.
The episode of "MTV Unplugged Season 6" featuring Badshah will be aired on Saturday.