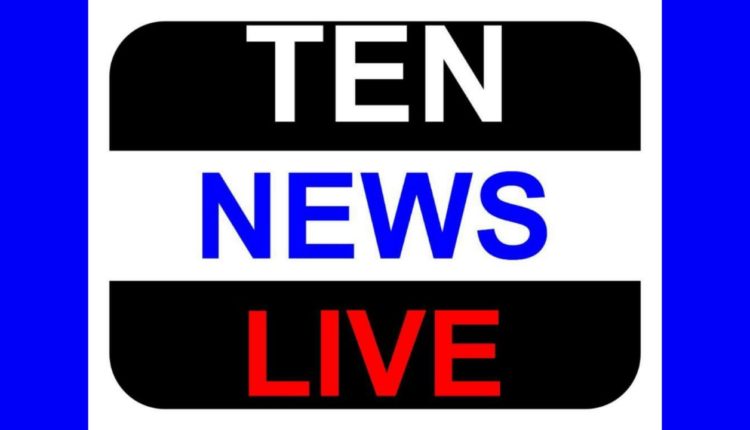 Questioned For Accepting RSS Invite, Pranab Mukherjee's Firm Response
New Delhi : Former President Pranab Mukherjee – whose decision to attend a function of the Rashtriya Swayamsevak Sangh as its chief guest has made a section of the Congress uncomfortable – has given an enigmatic response on the matter. "Whatever I have to say, I will say in Nagpur. I have received several letters, requests and phone calls, but I haven't responded to anyone yet," Mr Mukherjee was quoted as saying by Bengali daily Anandabazar Patrika.
The 82-year-old former President has been repeatedly asked to reconsider his decision by various leaders of the Congress, his party for five decades till he became the president in 2012. Many have expressed concern at the optics of the matter, pointing to what they call the divisive nature of the RSS, ideological mentor of the ruling BJP.
Source: NDTV