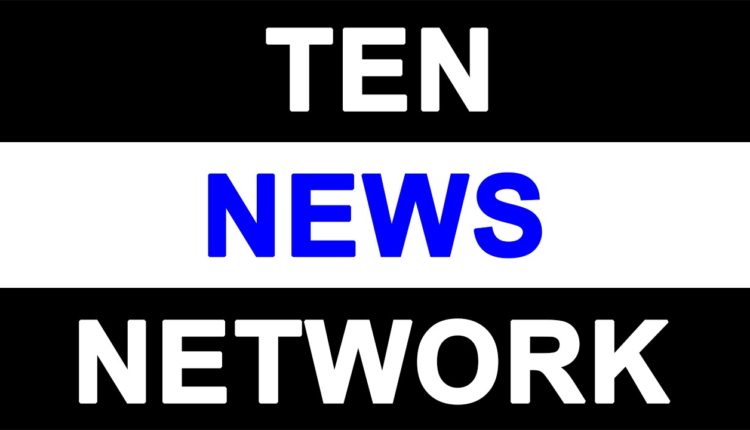 Quickplay taps Chance Mason as customer results change agent

Toronto, ON, Canada, January 18, 2023 – Quickplay today announced that it has hired highly-regarded streaming and cloud technology catalyst Chance Mason to drive increased value for customers through insights and partnerships that optimize their investments in Quickplay's cloud-native OTT platform.
Mason, who joins as head of Strategic Account Management, leverages two decades of expertise and vision to support the streaming successes of a wide variety of Tier 1 media companies. He is responsible for two key roles with Quickplay: working across internal and external resources to manage and grow customer accounts and helping Quickplay customers develop new opportunities to drive business and market successes from their existing platforms.
"The impact of OTT transformation on media businesses, the pace of innovation, and changes in consumer expectations are creating new challenges and opportunities for our customers," said Chris Drake, Senior Vice President,Global Head of Sales and Revenue for Quickplay. "Chance Mason's experience working with leading media companies on the thoughtful application of transformative technologies will be essential in helping our customers continue to innovate and build new services that will increase subscriber satisfaction and customer ROI."
"The shift of streaming platforms entirely to the cloud is enabling OTT providers continually to reinvent the subscriber experience," said Mason. "The Quickplay platform uniquely provides the flexibility and extensibility our customers need to enhance their businesses by capitalizing on emerging marketplace trends."
Mason joins Quickplay after having served as vice president, strategic accounts and strategy for Videon, for which he established strategic partnerships and OEM relationships with a wide range of Tier 1 media and entertainment customers. Previously he held business development, sales and marketing executive vice president positions with Qumu, Haivision and Multicast Media Technologies, and served as senior vice president, SaaS Cloud Solutions and Services for Piksel after Piksel's acquisition of Multicast Media Technologies. He is a member of the board of directors of Surreal Events, a SaaS metaverse platform built on Unreal Engine that helps brands connect, create, and collaborate with their audiences with web 3.0 technologies.