Qutbi Brothers Qawwali brings musical mysticism on 5th day of "Sabrang Utsav" at BIMTECH
Saurabh Kumar
BIMTECH Greater Noida is celebrating its 31st Foundation day with a week-long cultural festival named "Sabrang Utsav" which comprises of dance, drama, music and poetry. "Sabrang Utsav" started on 29th September 2018 and will continue till 6th October, 2018.
On 3rd October, 2018, the institution organised a musical night named 'JASHNE-E-QAWWALI' had witnessed the Sufi Qawwali rendition by famous "Qutbi Brothers"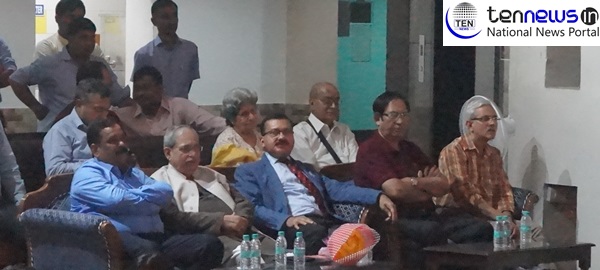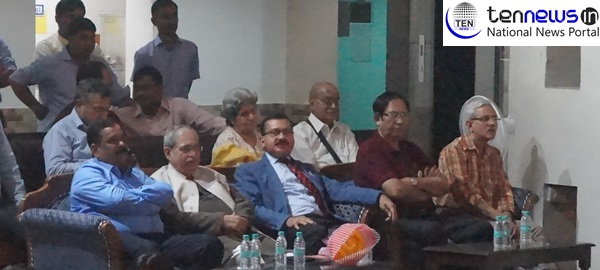 Haji Mohd Idris and Mohd Ilyas were born in Delhi and are better known as Qutbi Brothers Qawwal. They have been awarded the title of "Qutbi Brothers" from the dargah sharif. The Qutbi Brothers are world's first Qawwal who have created 1st World Record in India in Sufi Singing (Qawwali) in which they performed 12 hours continuously on the stage. Qutbi Brothers have received several awards and have also received 'Genius Indian Achiever's Award 2017' for their World Record contribution from Guinness Foundation in Ahmedabad.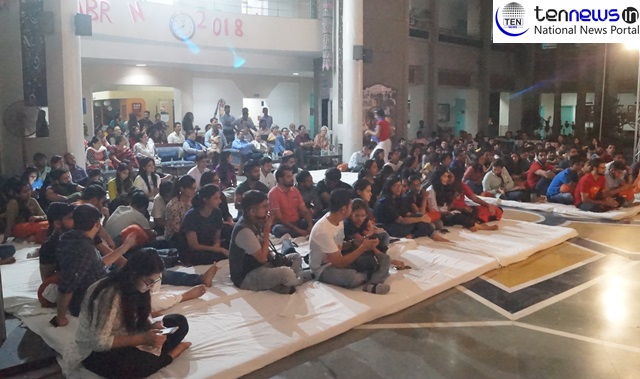 Justifying their name and reputation they're carrying, the Qutbi Brothers enthralled the audience for straight 3 hours. The entire faculty including the Director Dr. Harivansh Chaturvedi, Deputy Director Dr. Anupam Verma, along with the students had a thorough enjoyment of the event. They left the stage leaving the audience asking for more.
The chief guest of the event was S.K. Jha, Chief General Manager for Northern region, Container Corporation of India(CONCOR). SK Jha highly praised the artists and congratulated BIMTECH on this special occasion.