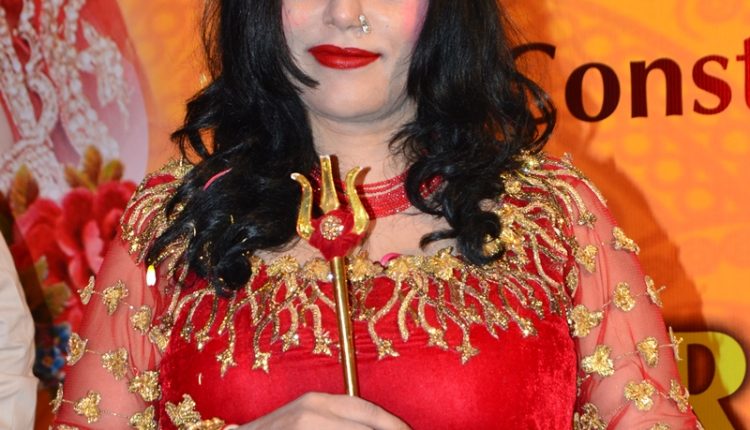 Radhe Maa emotionally breaks down during felicitation programme in Delhi
KASHIF HASNAIN (PHOTO/VIDEO BY SAURABH SHRIVASTAVA)
New Delhi: We should respect our parents and family members and never abandon them. Those who don't respect parents, their family are the real offenders, said self proclaimed spiritual leader Radhe Maa on Wednesday in Delhi.
She was in the national capital to participate in a felicitation programme 'India Excellent Award' organised by the Meri Maa Foundation where she was felicitated among scores of changing agents of the society including models, Social activist, Journalist and so on.
While addressing the gathering she further said "Every religion is same but the ways of praying is different. We should not defame other religions.

While speaking on media and controversies related to her, she broke down. "The way media has portrayed me is unethical. I have came this far alone, no one has helped me but media is showing me as criminal," and she broke down.
As she broke down, the hall came into stand still and immediately she left the programme.