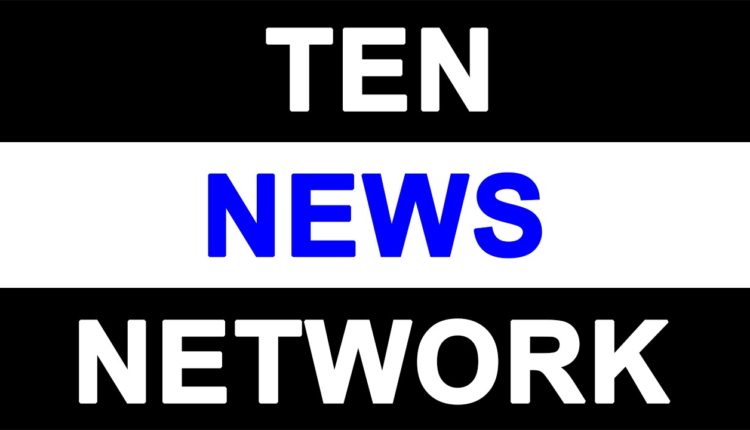 Radio will give real-time updates to commuters on national highways
Highway commuters travelling on the 256 km Delhi-Jaipur stretch will now get real-time updates about the condition of the road by tuning into a dedicated radio channel.
Road transport and highways minister Nitin Gadkari is launching the Highway Advisory Services (HAS) on Thursday on a pilot basis on National Highway-8. The highways ministry plans to extend HAS across all the NH's in a phased manner.
Though quite common abroad, this would be the first time that HAS is being launched in India. For the Delhi-Jaipur stretch, the HAS will give updates for five minutes every half an hour.
"It will be a mix of static content like road safety tips and real time update on movement of traffic on the stretch. On the Delhi stretch, while AIR FM Gold will air the updates, AIR Alwar, Kothputhli and Jaipur would cover the Rajasthan stretch," said a highways ministry official.
The pilot run will cost the ministry Rs 40 crore. "But when we expand it across India, we plan to make it a self financing model through advertisements aired on the channel," the official added.
The service will not only help travellers prepare for get information on traffic movement on the particular stretch including road repair going on and traffic diversion but also know the location of the motels and other way side amenities along the route.
At present, some of the FM channels do air traffic updates that are crowd sourced but their reach is limited to a radius of 30 km. Initially, the ministry will run the service on one of the existing channels of All India Radio.
"We have already bought airtime from All India Radio for three months to start the pilot run," another official added.
For the pilot run, HAS will run on AIR FM Gold channel but the ministry proposes to go for a single frequency dedicated channel when it expands the service across India.
Three control rooms are being set up in Gurgaon and Jaipur to man the channel. "We will collect data from road sensors and patrol vehicles of concessionaire running the highway stretch. This information would then be processed at the control rooms and then broadcast," said an official.