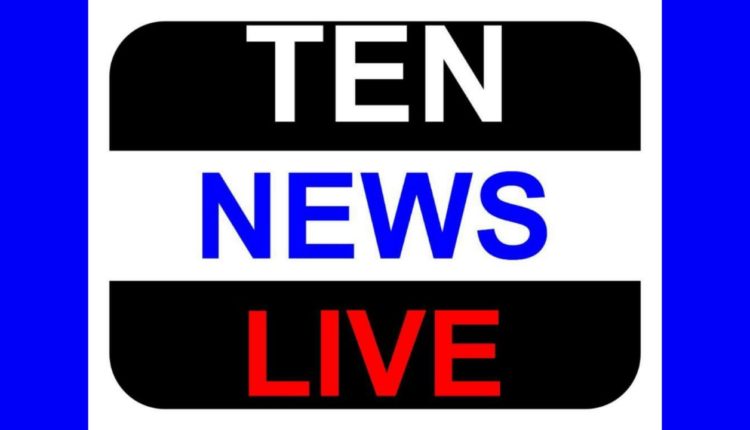 Rajkumar Singhajit Singh, Chhayanaut and Ram Vanji Sutar to be the recipients of prestigious Tagore Award
The Jury under the Chairmanship of Prime Minister, lcomprising of the CJI Sh Ranjan Gogoi, Shi N. Gopalaswami & Dr. Vinay has selected Sh. Rajkumar Singhajit Singh, Chhayanaut and Sh. Ram Vanji Sutar to be the recipients of prestigious #TagoreAward
Under the aegis of Ministry of Culture, the prestigious #TagoreAward , is conferred for outstanding contribution to cultural harmony. The award carries an amount of Rs. 1 Crore, a citation in a scroll, a plaque as well as an exquisite traditional handicraft/ handloom item.
Shri Rajkumar Singhajit Singh, a doyen of Manipuri dance. The award recognizes his contribution in keeping the Manipuri dance alive & a tribute to Gurudev Rabindranath who was deeply influenced by Manipuri dance.
Chhayanaut (a cultural organization of Bangladesh) for winning #TagoreAward for 2015. When Rabindra Sangeet was banned in East Pakistan, Chhayanaut continued to promote liberal expression through secret renditions of Tagore songs and discussions on Tagore. Well deserved.
Sh. Ram Vanji Sutar, one of the greatest living sculptors of India and the pride of Noida for winning prestigious #TagoreAward for 2016. The award truly recognizes his outstanding contribution to the preservation of Indian culture and its artistic tradition.
Yet another feather in the cap of Noida as Sh. Ram Vanji Sutar Ji has been selected to receive the prestigious #TagoreAward by a committee headed by hon'ble PM Shri @narendramodi Ji. He will receive Rs 1 Crore as award, a citation and a plaque from Ministry of Culture.