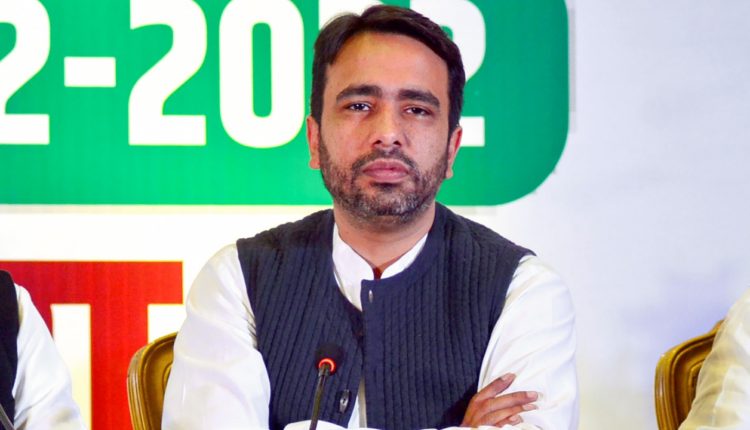 Rashtriya Lok Dal Chief dissolves its all units and frontals in Uttar Pradesh
Ten News Network
March 14, Uttar Pradesh: Rashtriya Lok Dal (RLD) Chief Jayant Chaudhary has dissolved all the units and frontals of the party in Uttar Pradesh, with immediate effect, announced RLD in a tweet on Monday.
"According to the instructions of National President of Rashtriya Lok Dal, Chaudhary Jayant Singh ji, the state, regional and district and all frontal organizations of Rashtriya Lok Dal Uttar Pradesh are dissolved with immediate effect", the tweet read.
The move comes after the Uttar Pradesh assembly election, in which the RLD received only 2.85 percent of the vote and 8 seats out of 403. However, this time when compared to the 2017 Vidhan Sabha elections in Uttar Pradesh, the RLD increased its seat share by seven.
On Thursday, Jayant Chaudhary in a tweet said that he respected the public opinion after his alliance with the Samajwadi Party lost the Uttar Pradesh assembly polls.