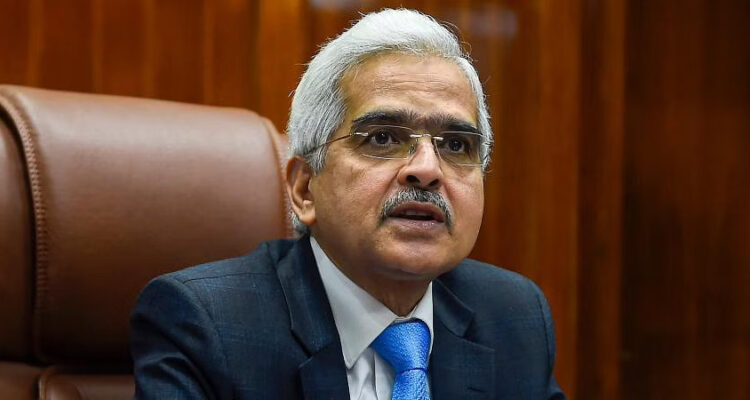 Mumbai (05/08/2022): The RBI on Friday hiked the repo rate for the third consecutive time in the last three months. All six members of the Monetary Policy Committee (MPC), headed by RBI Governor Shaktikanta Das, unanimously voted for the rate hike. The MPC has announced its decision of rise in policy rate(repo rate) by 50 bps to 5.4%. Repo is the rate at which the central bank lends short-term funds to other banks. Mr. Das has notified for the increase in policy rates to be effective immediately. These decisions have been made to overcome the anticipated inflation.
"Inflation is expected to remain above the central bank's 6% threshold in the second and third quarters of this fiscal year, for which the MPC is stressed", says the RBI Governor.
The MPC is also under pressure because of a falling rupee which has declined close to seven percent this year.
The decision of the MPC will also have an impact on the loan policies for the citizens of India. Since the repo rate has been increased by the central bank, the cost of borrowing for retail and other loans by the banks will also increase.
Consequently, people applying for home loans, car loans, gold loans, etc will have to shell out more in terms of equated monthly installments(EMI).
"The overnight rates have moved above the repo rate and clearly, this will work towards inflation control.", says Economic and Quant analyst, Ritika Chhabra.
The key takeaway from Mr.Das's speech today is that high inflation can destabilize the economy. Emphasis has also been placed on the withdrawal of accommodative policies. Under these circumstances, further rate hikes cannot be ruled out.