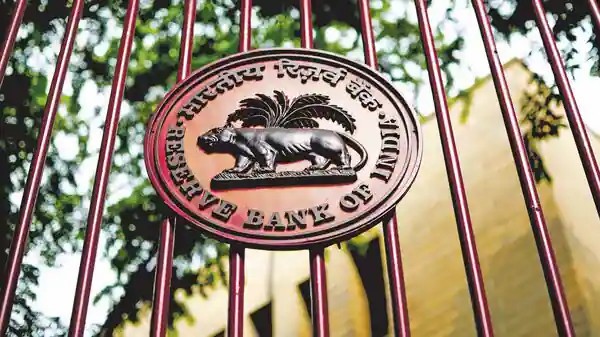 RBI keeps lending rate unchanged as inflation decreases
Ten News Network

New Delhi, 08th June 2023: The authorities at the Reserve Bank of India announced that the lending rate in the country would remain unchanged at 6.5%.
The RBI governor Shaktikanta Das assured that the Monetary Policy Committee (MPC) has unanimously decided to keep the policy repo rate unchanged. The committee with 3 members from the Reserve bank and 3 external members decided the same after a series of consultations. The committee would continue to take policy actions promptly at a later stage to keep the inflation expectations anchored.
He added that inflation is expected to remain above 4 per cent during the rest of the year while assuring that the Indian economy and financial sector stand 'strong and resilient amidst the unprecedented headwinds.'
The apex bank would continue to be alert to its liquidity management while ensuring adequate resources for the productive requirements of the economy.