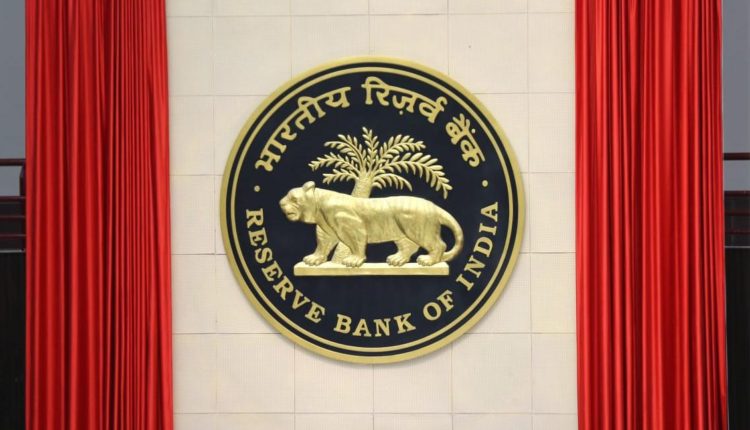 RBI launches the 13th round of Survey on Foreign Collaborations in Indian Industry
Ten News Network
The Reserve Bank of India has been conducting the Survey on Foreign Collaborations in Indian Industry since 1965. The 13th round of survey with 2019-20 and 2020-21 as the reference period has now been launched.
The survey collects information on the operations of the Indian companies having foreign technical collaborations.
The schedule of this survey is required to be filled by the Indian companies having technical collaborations with foreign companies. The soft form of the survey schedule (both in Hindi and English – one of which can be used) is available on the RBI website under the head 'Forms' and sub-head 'Survey', which can be duly filled-in and submitted via email by August 20, 2021.