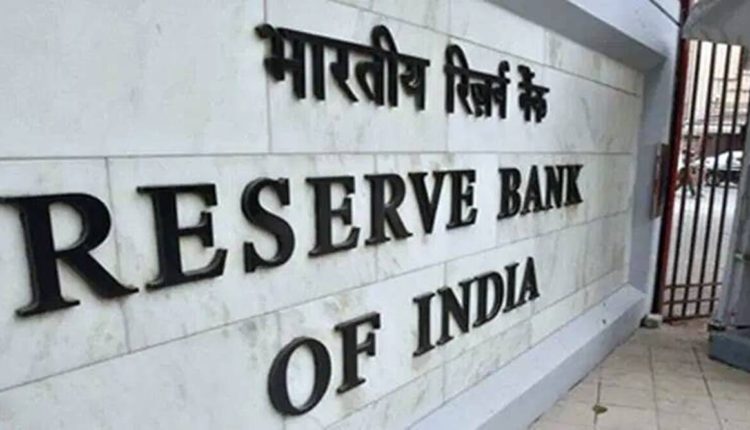 RBI releases payment system vision document 2025
Ten News Network
Mumbai (17/06/2022): The Reserve Bank of India (RBI) has today placed on its website the "Payments Vision 2025". The Payments Vision 2025 has the core theme of 'E-Payments for Everyone, Everywhere, Everytime' (4Es) and aims to provide every user with safe, secure, fast, convenient, accessible and affordable e-payment options.
Payments Vision 2025 has been prepared after considering the inputs from various stakeholders and guidance from the Board for Regulation and Supervision of Payment and Settlement Systems of the RBI. The activities to be taken up during the period up to 2025 as part of Vision 2025 are captured across five anchor goalposts of Integrity, Inclusion, Innovation, Institutionalisation and Internationalisation. They cover 47 specific initiatives and 10 expected outcomes. Payments Vision 2025 builds on the initiatives of Payments Vision 2019-21.
Background
RBI has been providing strategic direction and implementation plan for structured development of the payment and settlement systems in India through periodic Payments Vision documents right from the year 2001.