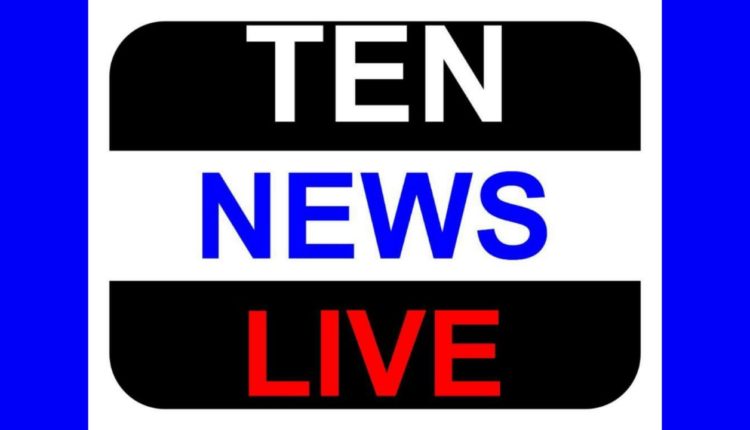 RECORD NUMBER OF BUYERS AT IHGF-DELHI FAIR AS HANDICRAFTS SECTOR EXPLORES NEW FRONTIERS OVERSEAS AND LOCALLY THROUGH E-COMMERCE
After first three days buzzing with activity there's only one way to describe the 38th edition of IHGF Delhi Fair, Autumn 2014 edition: Spectacular.
A record 6,139 buyers (including 4,563 from over 110 countries) have been registered during the first three days of the show. Impressive numbers come from USA (582), UK (283) Australia (217 after two days), Germany (252), Japan (186), , Italy (106), CIS (102), Greece (57), Hong Kong (56), Israel (39), Egypt (18), Nordic (136), Middle East including UAE (244), African (109) and LAC (135) regions. The exhibition has also witnessed 885 Indian representatives of foreign buyers and 691 high volume retailers, a category opened for the first time.
Buyers and exhibitors were seen actively engaged in discussion across various sectors covered under the show.
With over 70 lakh artisans employed and export turnover of 23,504 crore rupees in 2013-14 the Indian Handicrafts industry grew by 30.8% over previous year. Average growth over the last four years has been over 28% thanks to exports responding to the needs of international markets.
"Due to growing demand across the world and even within India the growth potential is huge." said Rakesh Kumar, Executive Director of EPCH, this morning at the India Expo Mart during as IHGF enters into its fourth day.
Indian Handicrafts sector seems to be getting ready to increase its stake in domestic market through E-commerce. A Round Table Conference entitled: "Incredible India heritage – Proudly made in India, a mega opportunity for Home, Lifestyles and Fashion segment" was organized on the third day of the show. Leading retailers, e-tailers and other volume consumers as well as leading manufacturers and exporters came together under one roof to explore the possibility of business, joint venture and alliances.
Top CEOs of retail chains were present in the round table conference including Mr. Navin Mistry, Retail Business Head EBay India, Mr. Devesh Rai G. Co-founder Shop Clues.com, Mr. Ashish Jhalani, CEO, E-tailing India.com  Mr. Mahesh Shah, CEO, Home Town, FabFurnish.com, Mr. C.K. Nair, Customer Care Associate & Chief Operating Officer – HomeStop (Shoppers Stop), Mr. Vikram Chopra, Co-Founder and MD, FabFurnish.com, Mr. Samir Sahni, Chairman and Managing Director Ritu Wears, Ms. Smita Singh, Retail and Buying Head, Home Centre(Landmark Group), Mr. Tanay Agarwal, Managing Director, Skipper Furnishings beside the moderator Mr. Subhendu Roy, Principle and Head of Consumer Industries and Retail Practice, AT Keamey,  and Shri Rakesh Kumar, ED EPCH and Shri Lekhraj Maheshwari, Chairman – EPCH and President of the fair.