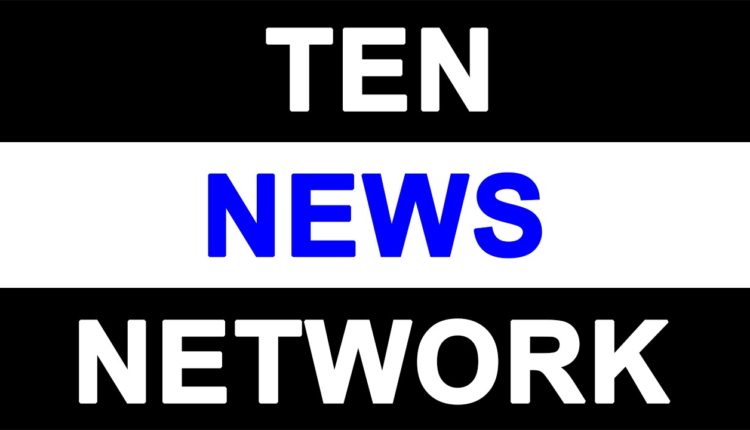 Rejected Propositions 26 and 27: What's Next For California Sports Betting?
Californians have been bombarded with posters, ads, and articles about sports betting, all leading up to the much awaited election. Voters had two measures to vote in favor of or against, and both measures ended up not passing.
In-person sports betting would have been permitted at tribal casinos and four privately-owned horse race facilities if Proposition 26 had been approved. This initiative was supported financially by approximately a dozen Native American tribes. Out of the total votes cast, approximately thirty percent of people supported the proposition, while approximately 70% of people opposed it.
Proposition 27, which would have authorized online sports betting, suffered a historic and catastrophic loss, with 83% of people opposed to it and only approximately 17% in favor of it.
How Did California End Up Here?
Even before campaigns got going in earnest, there was already a lack of enthusiasm around the environment that sports betting California has, specially amongst residents. Registered voters were asked in February by pollsters from the Institute for Governmental Studies at UC Berkeley whether they would support a constitutional amendment that would allow for sports betting. The percentage of respondents who indicated their voting intentions was 45% for yes and 33% for no.
As time went on during the campaign, support for the candidate decreased while opposition significantly increased. At the beginning of November, 53% of people who were likely to vote said that they would vote against the in-person betting item, while 64% said that they would vote against the online betting measure. As an election gets closer, there is typically a trend toward a decrease in support for certain policies.
The residents of California were bombarded with advertisements, some of which made misleading claims and others of which made no reference at all to sports betting. According to the findings of a poll conducted by UC Berkeley, respondents who had seen a greater number of advertisements rejected the measures at a higher rate than those who had seen less or none at all.
The propositions themselves were difficult to understand and did not solely concentrate on gambling on sporting events. Arguments in favor of the online proposal concentrated on the fact that it would provide cash for solutions to homelessness, in contrast to the in-person measure, which would have authorized tribes to introduce games such as roulette and dice.
It was far more important for tribes to lose the online gambling measure, which would have permitted national gaming companies to provide betting in the state, than it was for them to win the in-person gambling measure. For a long time, the tribes' casinos have been the only place in California where certain forms of gambling have been offered. This was reflected in how tribes spent their advertising money, according to Jacob Mejia. Mejia said that this was one of the reasons why the Pechanga Band of Indians voted against the online proposition.
What's The Way Forward?
Nothing regarding what will happen next with regard to betting on sports in California can be said to be certain. The fact that voters in one election say "no" to a concept does not mean that they will not see it on their ballot again in the subsequent election — or in the election after that.
It would appear that the gaming corporations that backed the legislation to legalize online betting are not going to leave the California market.
There are also some tribal chiefs who aren't ruling out the idea that their people will try again at some point in the future.
There are two different approaches that either party, or anyone else, could take to make another attempt at legalizing sports betting. The first option is to go through the entire process of getting a measure on the ballot, which includes writing up an initiative, collecting signatures, and, assuming everything goes smoothly, getting it on the ballot.
One more choice is to collaborate with the legislature of the state. According to I. Nelson Rose, an expert on gambling law and professor emeritus at Whittier Law School, it's possible that a law will be passed that makes the new kind of gaming legal. Another option is for the legislature to approve a constitutional change, which would then be submitted to a vote before the public.
Is There Going To Be Another Ballot Measure?
Both the San Manuel Band of Mission Indians and the Rincon Band of Luiseno Indians had previously supported a third legalization proposition for sports betting. Their proposal would have authorized Native American tribes to run their own betting operations, both in person and online. Despite the fact that it was recently unsuccessful in gathering enough signatures to get it onto the 2024 ballot as well as the fact that it did not make it onto the 2022 ballot, this does not mean that the proposal is no longer viable.
While citizens of the Golden State wait until online sports betting is legalized, they can spend their free time watching movies with epic adventures or trying out a new hobby.