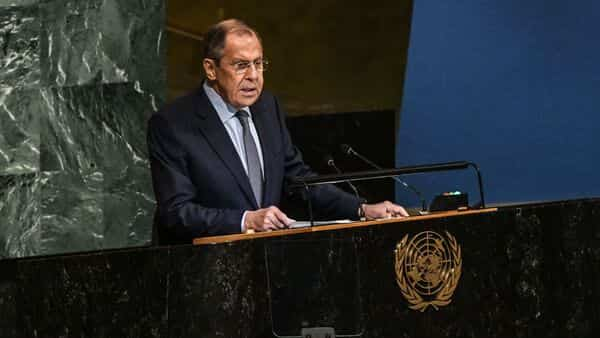 New York, Sept 25th, 2022: The 77th Session of the United Nations(UN) General Assembly is being held in New York, USA. During this year's session Russia expressed support for India becoming a permanent member of the UN Security Council.

Supporting India and Brazil, Russian Finance Minister Sergey Lavrov said, "We see prospective of making Security Council more democratic via representation of countries from Africa, Asia, and Latin America. India and Brazil, in particular, are key international actors and should be counted for permanent membership in council".
Lately, the United States of America has also extended its support to our nation.
During his address to the UN General Assembly, President Joe Biden categorically said that America supports India's bid.
In lieu of greater representation of African and Asian countries, there is a growing chorus among G4 countries(Germany, Brazil, Japan, and India) to be granted permanent membership in the UNSC.
So far, 32 countries including India have called for urgent and comprehensive reforms in the UNSC to adapt the United Nations to contemporary world realities.
Currently, China, France, Russia, the United Kingdom, United States of America are the only five permanent members of the UN Security Council.