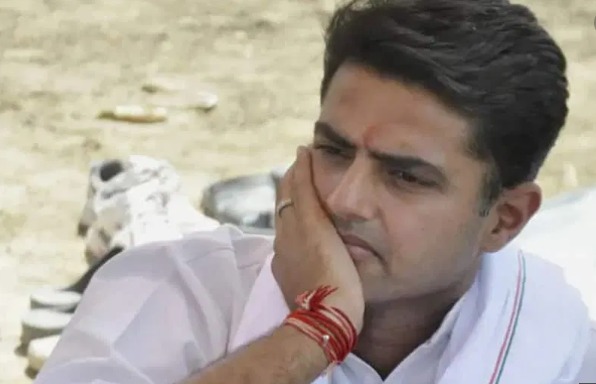 Sachin Pilot moves HC challenging speaker's notice, hearing at 3 PM
Ten News Network
Former Rajasthan deputy chief minister and Tonk MLA Sachin Pilot has approached the Rajasthan High Court, challenging the notices sent to him and his supporting MLAs under the anti-defection law.
The notices were sent to Pilot and MLAs of his camp, yesterday, as per the provisons of the Tenth schedule.
The Rajasthan high court is expected to her the petition today around 3 PM.
Pilot will be represented by senior lawyersMukul Rohtagi and Harish Salve.
It may be noted that Rajasthan politics has been witnessing tussle since last week after Sachin moved many of his MLAs to a resort in Haryana whereas Gehlot camp shifted their legislators to Fairmont Hotel in Jaipur. The two leaders have come on loggerheads and Congress high-command has failed to resolve the situation.