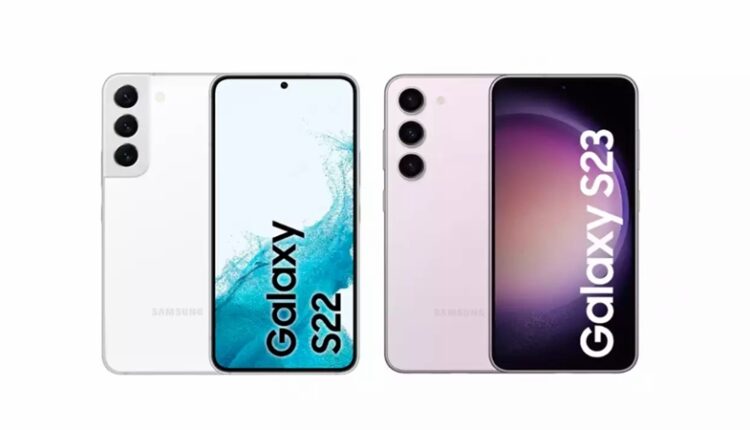 Samsung Launches Galaxy S23 with Improved Features, Cuts Galaxy S22 Price
Ten News Network

Mumbai (Maharashtra), 3rd Feb 2023: Samsung has launched the highly anticipated Galaxy S23 smartphone, marking the latest addition to its flagship lineup. The new device features an updated design, improved camera technology, and more powerful hardware.
One of the most notable improvements on the Galaxy S23 is its camera system, which now includes a triple-lens setup for improved photos and videos. The main lens boasts a 108-megapixel resolution, and the device also includes ultra-wide and telephoto lenses for added versatility.
The new smartphone also boasts a larger screen and a more immersive viewing experience, with a 6.2-inch Dynamic AMOLED display and a 120Hz refresh rate. The device is powered by the latest Snapdragon 888 chipset, and comes with up to 12GB of RAM and 256GB of storage.
In addition to the launch of the Galaxy S23, Samsung has also announced a price cut for the previous generation Galaxy S22. The company is hoping to attract more budget-conscious customers with the reduction in price, and also make room for the latest device in the market.
The Galaxy S22, which was released just last year, is still a capable device and remains a popular choice among consumers. With the price cut, the device is now more accessible to a wider range of users.