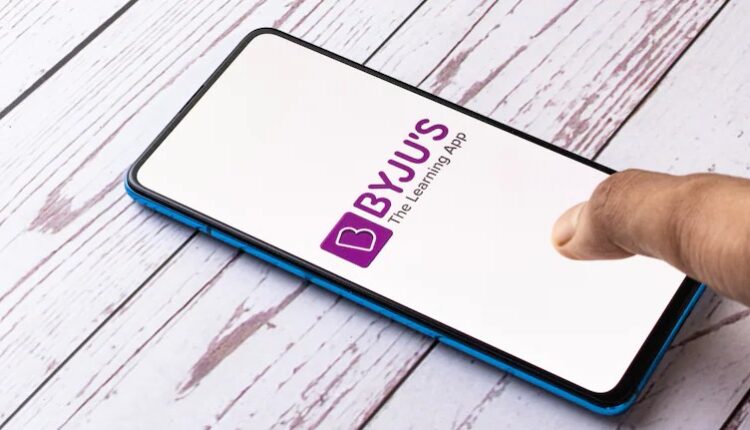 Byju's Cuts 1,000 More Jobs Citing Growing Competition in Edtech Market
Ten News Network
Mumbai (Maharashtra), 3rd Feb 2023: Byju's, India's leading edtech company, has continued its cost-cutting measures by laying off another 1,000 employees. This move follows a series of job cuts at the company over the past few months, as it seeks to reduce expenses and maintain profitability in the highly competitive online education market.

The recent layoff is part of Byju's restructuring effort aimed at streamlining its operations and improving efficiency. The company has stated that the impacted employees will receive severance packages and support during the transition period. The layoff is expected to affect employees across different departments and functions, including sales, marketing, and technology.
Byju's has experienced rapid growth over the past few years and has become one of India's most valuable startups, with a valuation of over $10 billion. However, the company has faced increased pressure to maintain profitability as the competition in the online education market intensifies. With a growing number of players entering the market and offering similar services, Byju's has had to adapt to changing market conditions and take measures to reduce costs.
The job cuts at Byju's come at a time when the Indian economy is struggling with high unemployment rates and a slowdown in growth. The pandemic has hit many industries hard and has resulted in job losses and pay cuts across the country. The recent layoff at Byju's has raised concerns about the impact of the company's cost-cutting measures on the job market and the wider economy.
Despite the recent job cuts, Byju's remains confident about its future and its ability to continue to grow and succeed in the online education market. The company has stated that it is focusing on investing in technology and innovation to provide students with the best possible learning experience. Byju's has also committed to expanding its reach and providing quality education to students in more remote and underserved areas.